LISTEN: "Is It Love? Is It Lust?" - Ariana Grande Just Teased A Brand NEW Song!
3 February 2016, 14:21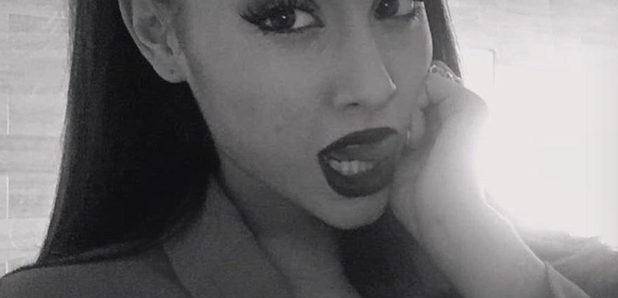 Want a new preview of what to expect from Ari's 'Moonlight'? We've got you covered...
Ariana Grande is being a big TEASE on Instagram once again, but if we're honest you'll have NO complaints from us or the #Arianators. NEW MUSIC, GUYS!
The 'Focus' star posted up a short 10-second clip on her account to tease a brand new song - presumably from her upcoming second studio album.
"Is it love, is it just, is it fear, but it's hard to breathe when you're touching me there, hard to breathe when you're kissing me there," Ariana sings in the preview of her top-secret track.
The US star has already dropped single 'Focus' from the new record, although she's been going back and forth on whether to stick with her original album name of 'Moonlight'.
So watch this space #Arianators… new music is JUST around the corner!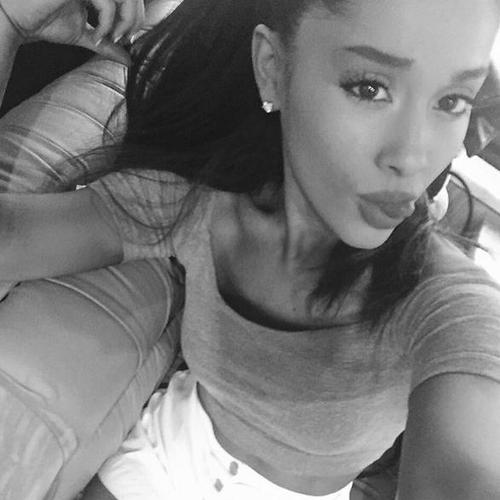 You may also like...