WATCH: Ariana Grande's Stripped Back 'Dangerous Woman' Performance At The MTV Movie Awards Was INSANE!
11 April 2016, 14:53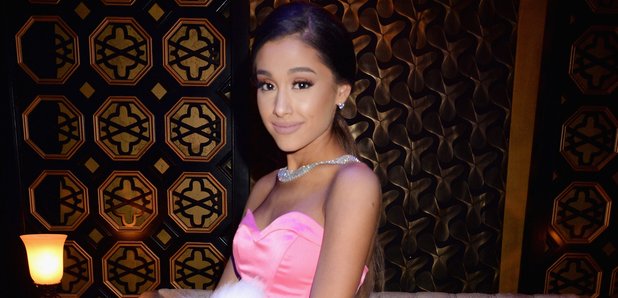 Like, this lady has SERIOUS pipes on her...
The MTV Movie Awards returned at the weekend and as well as the usual splash of award wins, hilarious speeches and shocking red carpet outfits there was one TRULY special pop moment as well - Ariana Grande's MIND-BLOWING performance.
The singer is prepping her new album to launch this May and stopped by the awards show to give us a taste of lead single 'Dangerous Woman', with a twist of course!
Ariana rocked up in a Hollywood glamour style outfit - looking incredible as she hit the stage - and played a stripped back version of the sultry track, backed only by a grand piano.
Hit play on the video above to enjoy Ariana Grande's MTV Movie Awards 2016 performance in full. It's pretty damned cool!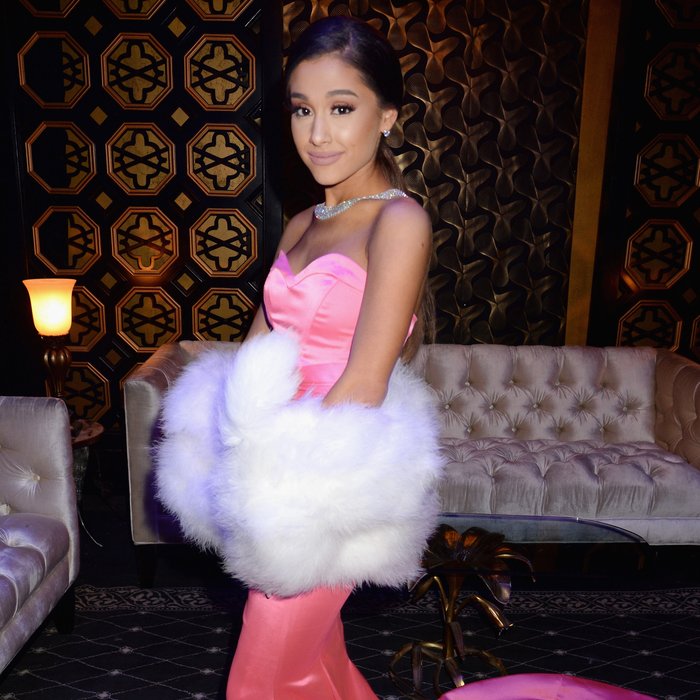 You may also like...