Ariana Grande Just Gave The Most Inspiring Life Advice About Loving Yourself & It's So Important
22 September 2017, 14:34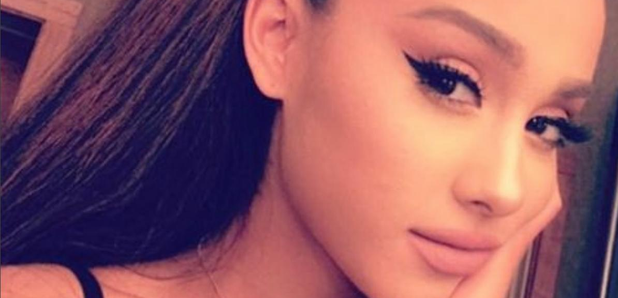 Yaaaaas queen.
As well as being one of the world's biggest pop stars, Ariana Grande is also pretty good at life advice – and she's just given the best advice about body positivity.
Speaking in Hong Kong, Ari revealed the advice that has stuck with her throughout her life about being confident in the skin you are in. She revealed, "I just want [my fans] to love themselves so much," she said.
"I think the thing that I want to instill in them most is that you are loved, and there are so many different kinds of beautiful. You are beautiful today if you have 10 cupcakes, and beautiful tomorrow if you do a juice cleanse. You're beautiful because of who you are.
"That's what my mom would tell me as a kid: 'We love you. No one cares if you gain or lose however many pounds,'" she said. "You're healthy, you're alive, you are loved… whatever weight you are, whatever situation it is, whether you have a breakout, whatever it is."
Yep, that's advice we're going to live by.