Ariana Grande CONFIRMS She Is Dating Big Sean - Aww You Guys!
14 October 2014, 08:54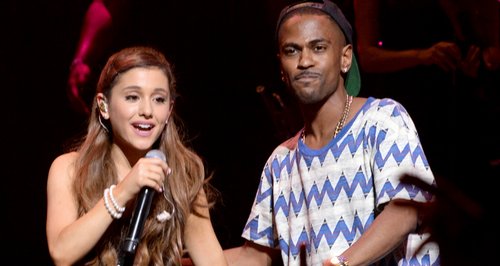 The rumours have been circulating for a while, but 'Break Free' singer Ariana has FINALLY confirmed her relationship with Big Sean!
Ariana Grande and Big Sean – just friends or secretly dating? Well, it seems Ariana has confirmed their relationship at last!
Ariana was quizzed about whether she was dating Sean by The Telegraph and told them, "Yes, he is one of the most amazing men in the whole world, and that includes my grandfather and my brother. I think the world of him, and he's an amazing person. That's kind of all there is to it."
The rumours about the couple intensified recently when they were caught on video holding hands at the MTV VMAs - cute!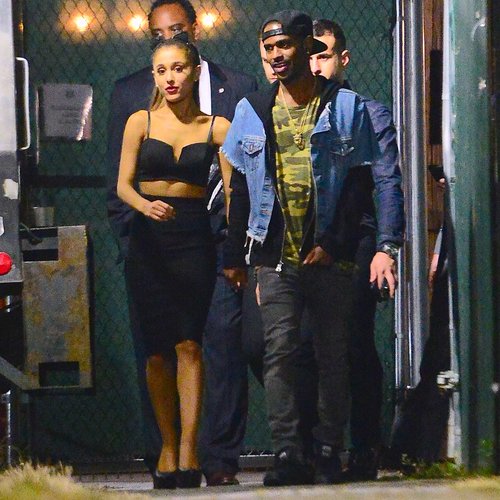 Big Sean spoke to On Air With Ryan Seacrest in September, who grilled him on what was really going on with Ms Grande…
Sean revealed, "I like to keep my personal life personal, but I am gonna tell you this: Ariana's very very special, and she's very special to me."
"Everything she has going on is good with her, everything I have going on is good with me, everything between me and her is good, and I'mma just leave it at that."
So that's a big fat yes, then?! And don't they make a GORGEOUS couple?
You May Also Like…