Ariana Grande Is Bringing Back Her Upside Down Christmas Tree
19 December 2019, 17:09 | Updated: 19 December 2019, 17:16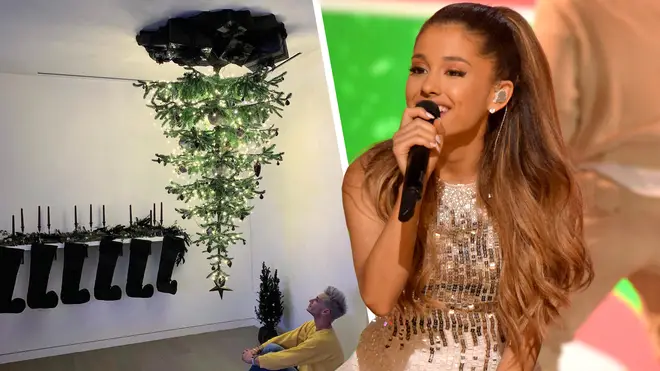 Ariana Grande is bringing out her upside down Christmas tree once again.
Ariana Grande had fans turning their phones around in circles last year when she shared a picture of her upside down Christmas tree, which literally hangs from her ceiling.
And the pop sensation has brought the edgy festive decor back for 2019, telling a fan "Yes" when they asked if her unique tree would be making a return.
Ariana had a chaotic 2018, including the loss of ex-boyfriend Mac Miller, and Pete Davidson's dramatic Instagram messages, so decided to channel the drama through her Christmas decorations; including her upside-down tree.
Ariana Grande Hits Back At Fan's Surgery Claim & Insists Her Nose Is Real
However, things have been much brighter for the 'Thank U, Next' singer in 2019 as she embarked on a nine-month world tour of 'Sweetener'.
The 26-year-old even got a tattoo to mark her lengthy 2019 tour, etching 'SWT' into her finger alongside a floral inking.
Nevertheless, Ariana has decided to stick with her tree tradition.
Last year, the 'Imagine' singer's brother Frankie shared a photo of a Christmas tree suspended from the ceiling, which he captioned as "˙˙˙ɐʇuɐs ɹoɟ ƃuᴉʇᴉɐʍ".
And while Ari was out in New York City she was quizzed by a paparazzi on her tree, so she joked: "Sometimes life just be upside down."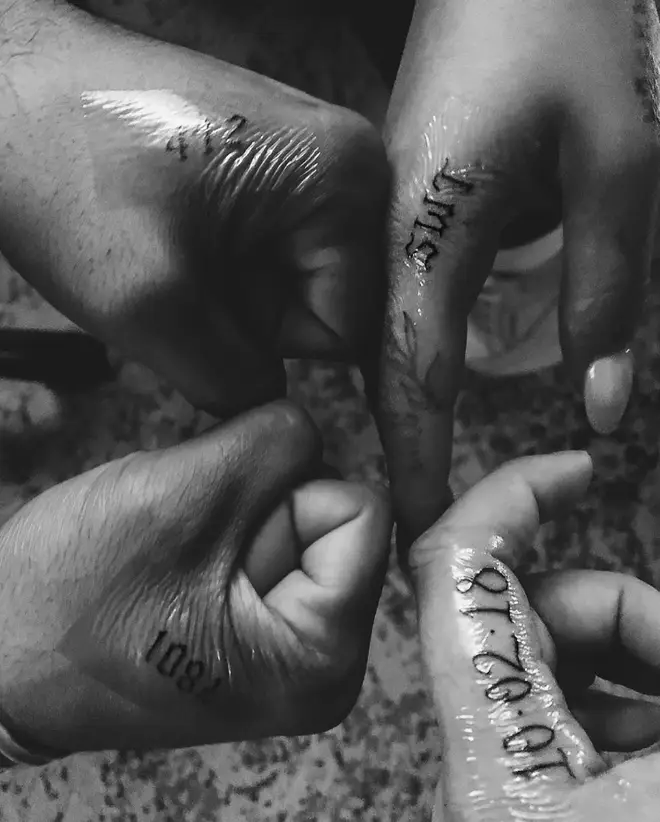 We just want to know where she places all of her presents!
> Grab Our App For The Latest News And Gossip From Ariana Grande