If You're Off To University Soon You Could End Up Partying With Adele At Freshers Week
19 September 2016, 13:07 | Updated: 19 September 2016, 13:17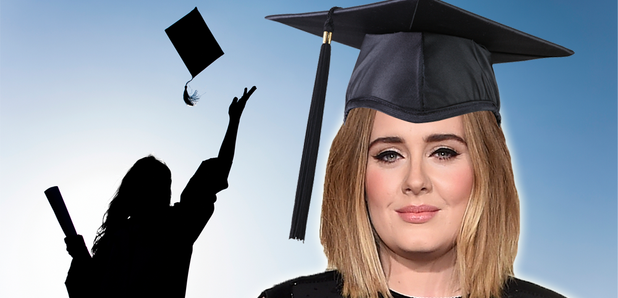 Maybe stay away from the karaoke when Adele's nearby!
Back before Adele was a global music superstar, she was planning her future just like the rest of us.
After graduating from the BRIT School alongside the likes of Jessie J and Leona Lewis, Adele was all set to take a place at the University of Liverpool before she was offered a record contract.
Obviously, the rest is music history, but with Adele set to take a 10 year break from touring to spend time with her young son, she's revealed that she'd actually quitle like to go to uni.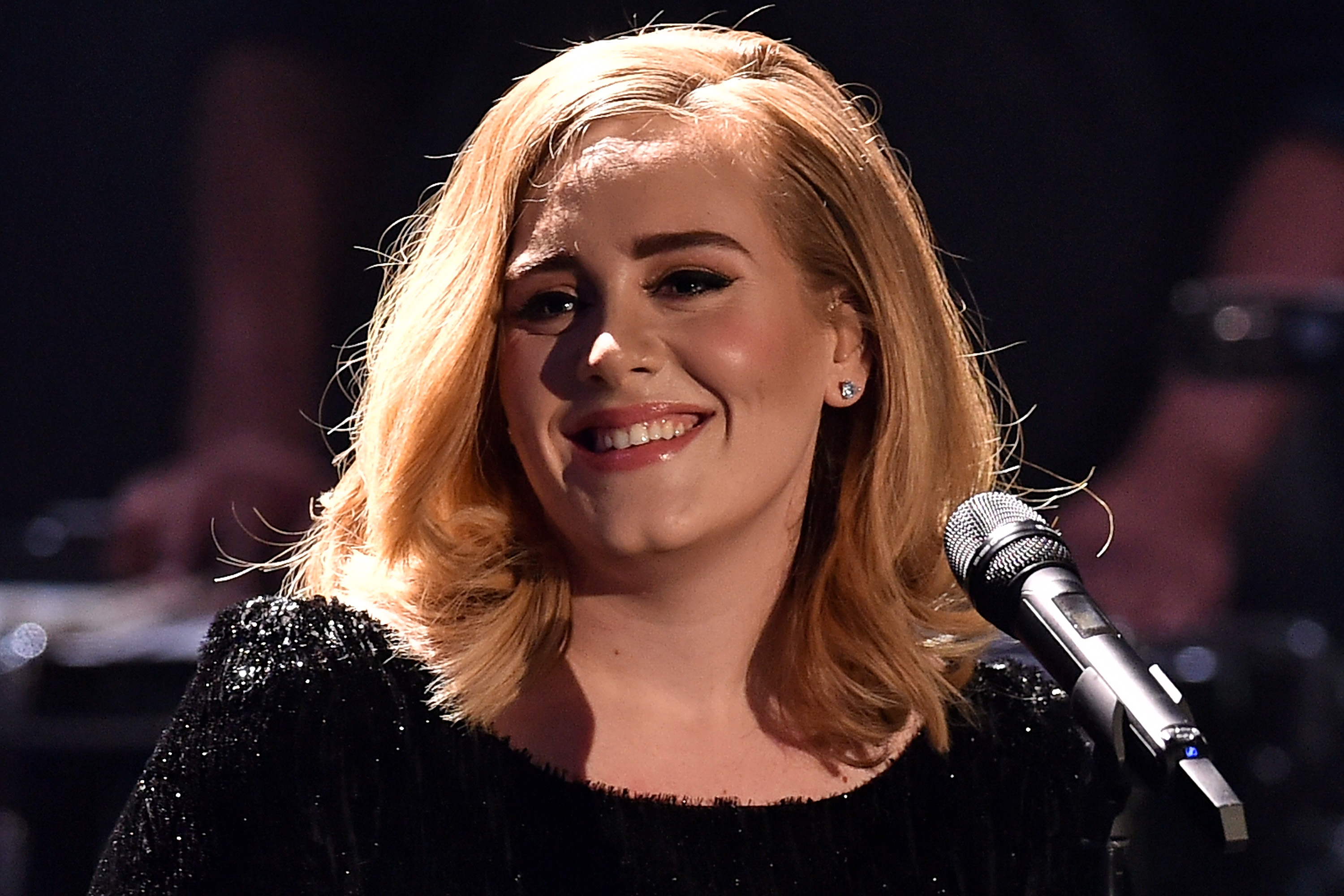 Picture: Getty
According to reports, Adele told the crowd at her recent Boston show, "I'm desperate to go to university."
She went on to say, "I know that sounds ridiculous but it's one thing I really plan on doing."
"I was about to start university in Liverpool in England and then I got offered a record deal, so I was like, 'Ugh, what do I do?'"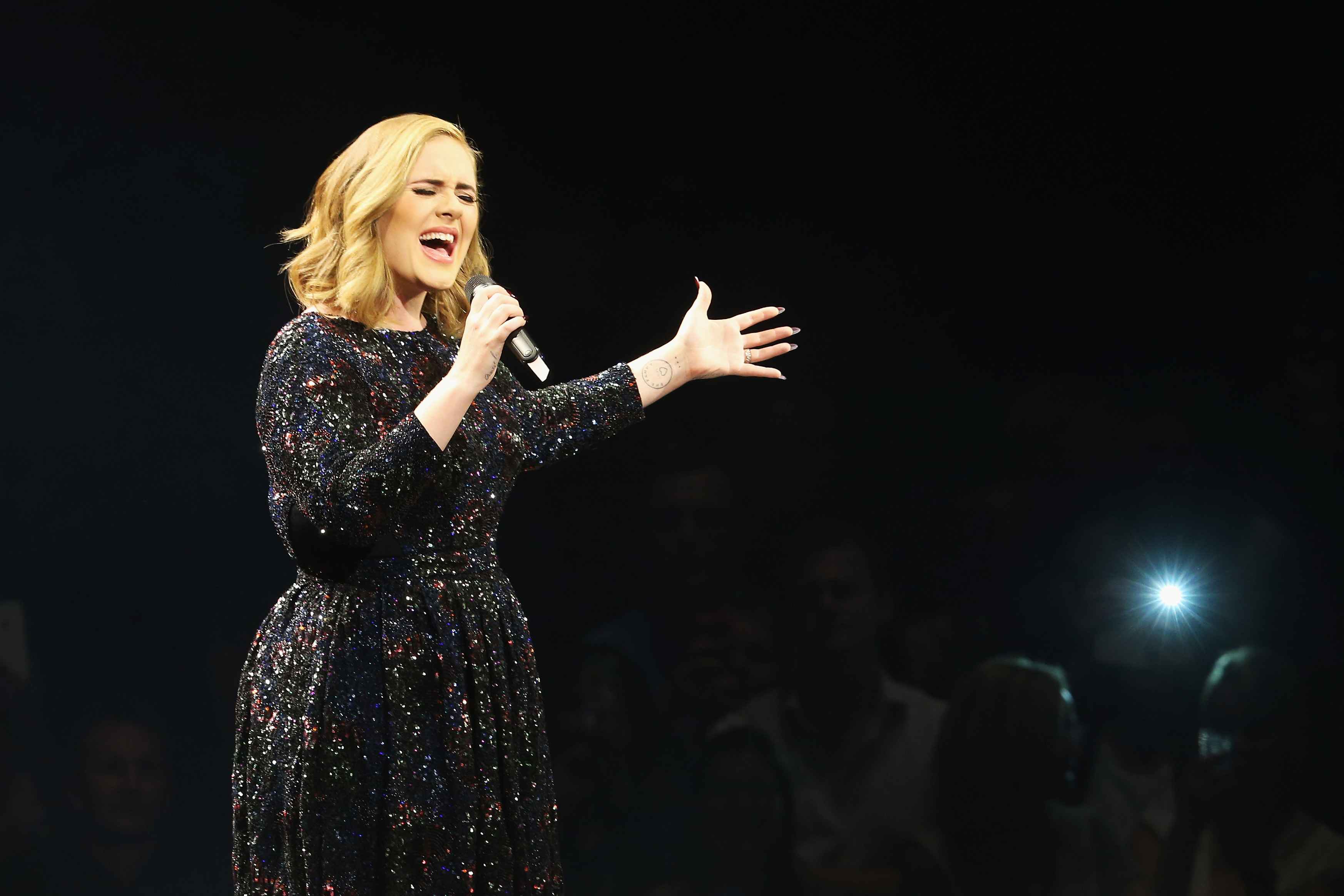 Picture: Getty
"Obviously I took the record deal which I don't regret at all."
So if you were planning on heading off to uni in the next couple of years, you might just be sat next to Adele in your first lecture!
Adele continued her university chat by revealing that she wants to go on a tour of American uni Harvard.
"I want to go and do a tour of Harvard but I don't want anyone thinking I'm smart enough to go to Harvard."
"I'm going to buy a T-shirt so I can sleep in a Harvard T-shirt. I think I would pretend to wear glasses if I went to university."
Considering that she now has a partner and young son to think about, we're guessing Adele would probably opt for a London based university.
However there are also rumours that the star wants to move to America, so perhaps a U.S campus would be her preference.
Let's just hope she doesn't have to go through clearing!
You may also like...