No Eggnog For Xmas, Then! Adele's On Doctor's Orders To Avoid Booze To Look After Her Voice!
23 December 2015, 11:57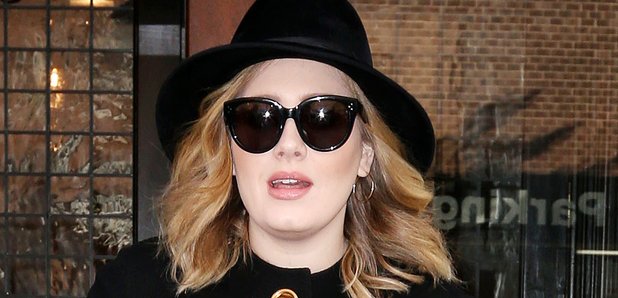 The 'Someone Like You' star says she abstains from drinking so she doesn't injure her voice again.
Adele has revealed she's on STRICT doctor's orders to avoid boozing… to make sure she doesn't have any voice problems again!
The 'Hello' star - who famously underwent vocal chord surgery four years ago and risked losing her incredible singing voice - says she's had to abstain from alcohol to make sure she doesn't have any more problems. Eeek!
"I am not allowed to drink as it dehydrates my vocal chords," Adele told The Mirror. "Alcohol blocks your ears when you get drunk and you get lairy, which makes you talk louder.
"I might raise my voice and my voice might go again," she explained."
Adele ALSO opened up about how happy she is being back in the spotlight again, but this time as a mother, and says her son Angelo actually helps her cope with all of her fame and success.
"The other day I was saying, 'Oh God, I'm finding this really hard again with a kid. I have no time for myself because in between doing this, all my spare time is with him," she added. "But then I realised, he's been keeping me totally cool and calm about the whole thing. He makes me so proud of myself and he makes me like myself so much."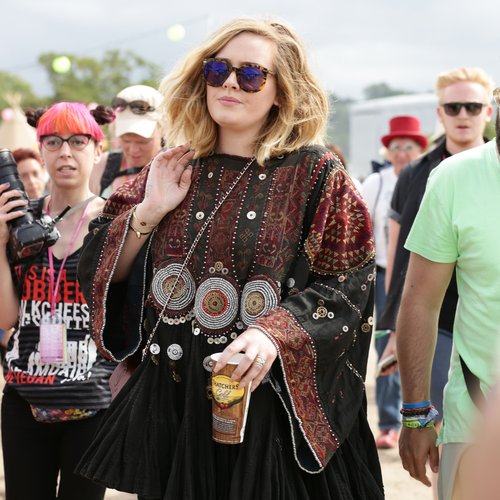 You may also like...