Good News For Fans That Paid Tens Of Thousands For Adele Tickets – She'll Pay You Back!
18 March 2016, 12:32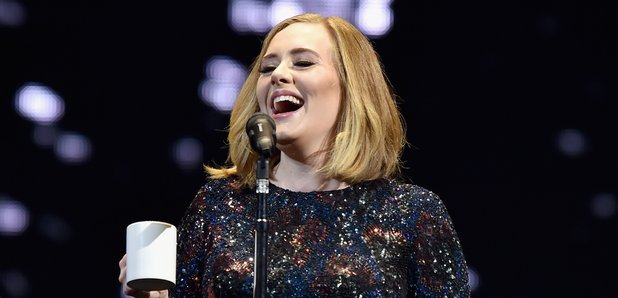 Adele's not impressed with ticket touts ripping off fans, so she's offered to pay them back – though she might regret it, given that some went for £25,000!
Adele's proved yet again that she's just the most awesome pop star on the planet – she's only gone and offered to pay back her fans that got ripped off by ticket touts while trying to get some tickets to her show!
She might live to regret that offer seeing as some of them were going for around £25,000 – otherwise known as 290 times their face value. Yikes.
According to The Mirror, Adele told fans at this week's show at the O2 Arena, "You've got all those terrible people selling tickets for £25,000 a pair. I hope no one paid that much. If you did, I'll pay you back. I wouldn't pay that!"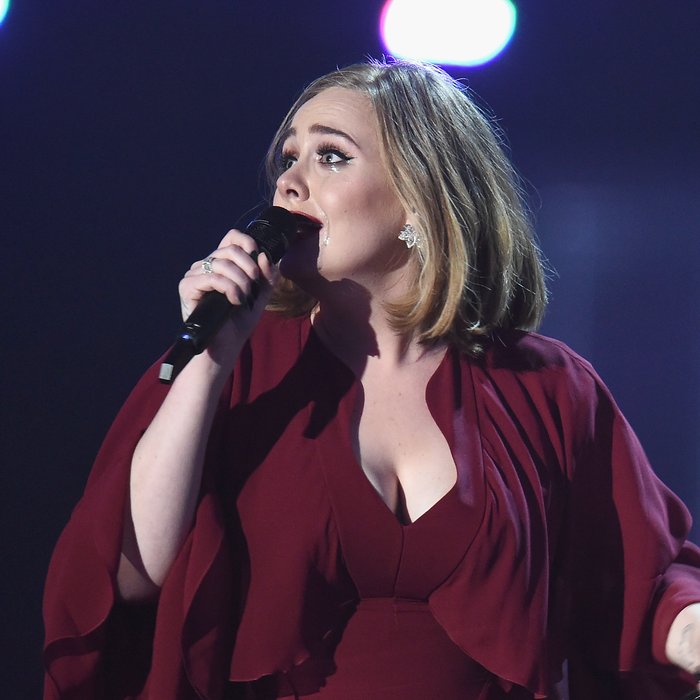 As well as flogging tickets for ridiculous amounts, fans have been trying to sell signed pieces of confetti for £20 each – well, they have to make back that £25,000 somehow…