"They Did Ask Me But I Said No": Adele Denies She Will Be The Super Bowl 2017 Headliner
15 August 2016, 10:35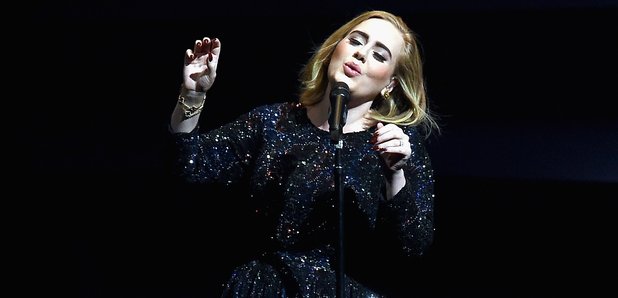 She was tipped to be the headline act at one of the biggest sporting events in the world… but Adele has squashed the rumours.
She's one of the biggest names in music of the moment, so it's no wonder Adele would be tipped for one of the biggest gigs in music too – but she's come out and denied that she will be headlining the Super Bowl Halftime Show 2017.
During her gig at LA's Staples Center over the weekend, Adele told the crowd that she wouldn't be taking part in the show. She explained, "First of all, I'm not doing the Super Bowl. I mean, come on, that show is not about music.
"And I don't really - I can't dance or anything like that. They were very kind, they did ask me, but I said no."
The show will be held at Houston's NRG Stadium on 5th February 2017, and organisers were previously said to be desperate to get Adele to sign on the dotted line.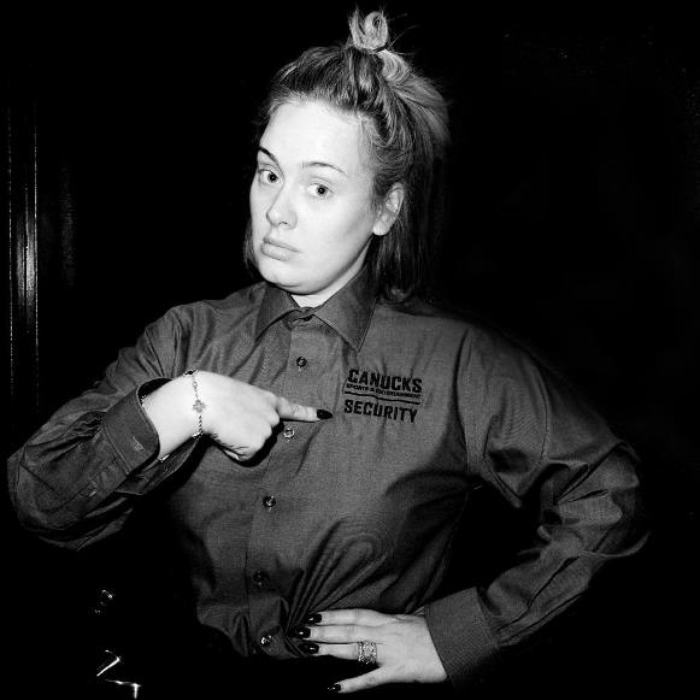 According to the tabloids, a source claimed, "There is nobody bigger in the world than Adele right now and organisers are doing absolutely everything they can to try to persuade her to sign up.
"She's sold out every date on her tour, everyone wants a piece of her and they know they can bank on her bringing in the viewers."
However, the NFL and their Halftime Show sponsor Pepsi have denied that she was ever even asked, releasing a joint statement that read, "The NFL and Pepsi are big fans of Adele. We have had conversations with several artists about the Pepsi Super Bowl Halftime Show.
"However, we have not at this point extended a formal offer to Adele or anyone else. We are focused on putting together a fantastic show for Houston and we look forward to revealing that in good time."
Well, we're already excited to see who will be taking the stage – or is it all a red herring and Adele WILL be doing it after all… who knows!