WATCH: Stranger Things' Millie Bobby Brown Channeled Adele As She Sung Her Starbucks Order To 'Hello'
28 November 2016, 14:33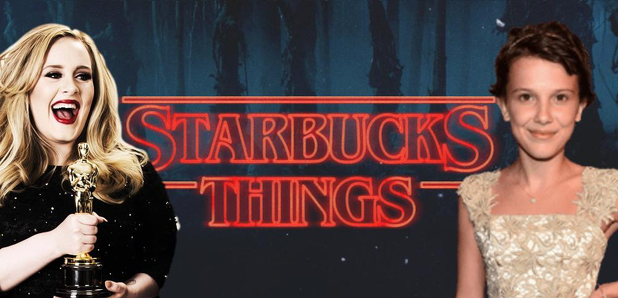 So not only can she act, but she can sing too?! Good. We didn't mind be totally untalented. Whatever.
You may know - heck, you 3,204% WILL know Millie Bobby Brown from Netflix's hugely successful original drama series 'Stranger Things'. And while we know the Eleven actress is already a lot more talented than we are, despite the fact she's only 12 years old, this is just taking the Mickey.
While at a drive-thru at Starbucks, the actress shared a fun video of her leaning over her Dad, to sing her Starbucks coffee order to Adele's 'Hello'.
Adventures at Starbucks with my daddy #hellofromtheupsidedown #keepcalmimparked #fatheranddaughterbanter @adele pic.twitter.com/OeImRpQ4fK

— Millie Bobby Brown (@milliebbrown) November 26, 2016
No-one will ever know how the vendor reeacted to hearing MBB belting out some world class lyrics - such as "Can I have a venti latte / And a caramel frappuccino? / Oh, please!" - because the actress then leapt in the back of the car and hid for the rest of the video.
Heck, if we could sing like that, we'd be stood on a trailer being dragged through the town singing EVERYTHING.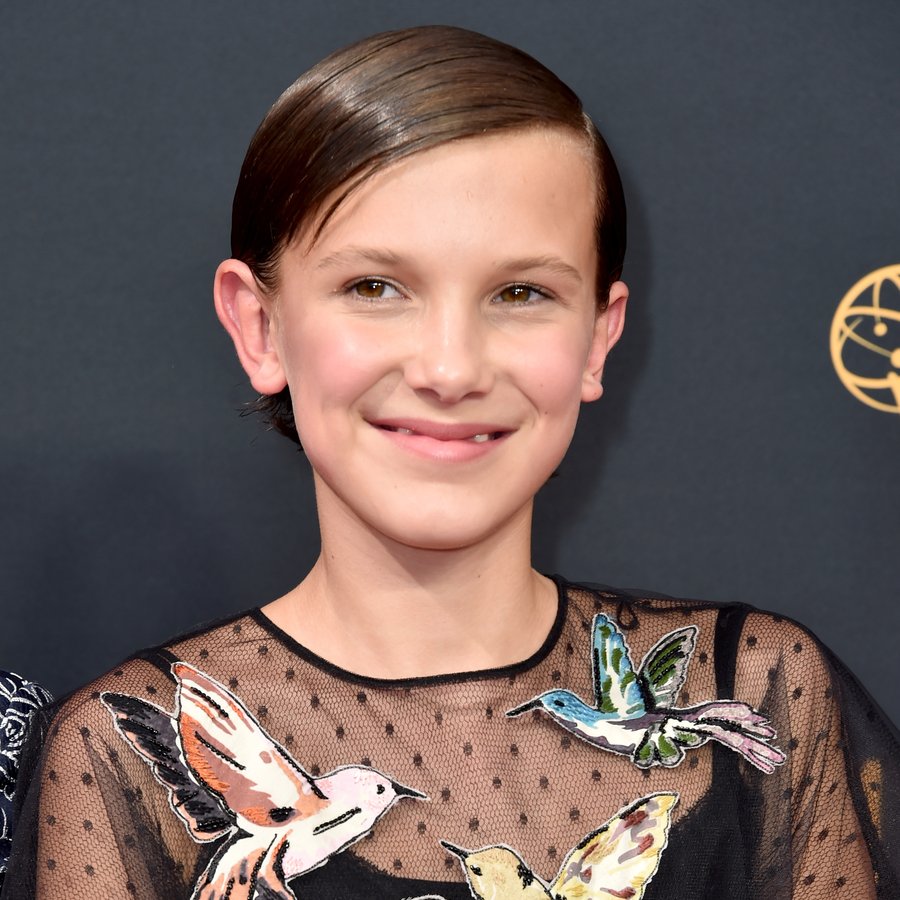 Pic: Getty
You May Also Like...