Adele & Skepta Are Whatsapp BFFs & Now We Know Exactly What They Talk About
10 November 2016, 14:16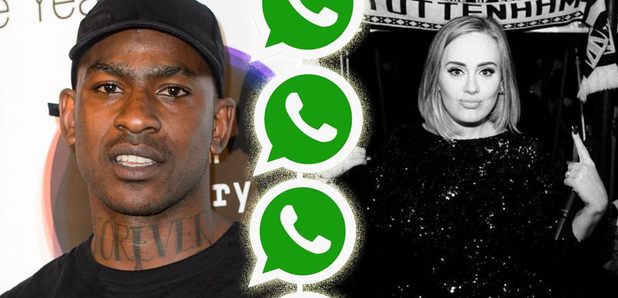 It sounds like these two North Londoners chat more often than we realised...
When it comes to being being a celeb, Adele is the master of keeping out of the public eye.
She manages to keep her private life under wraps and it seems that is something that fellow North Londoner Skepta is aiming to achieve too!
Having grown up in the same area as Adele, the Boy Better Know MC has a hometown bond with Adele and he's just revealed just how their relationship works.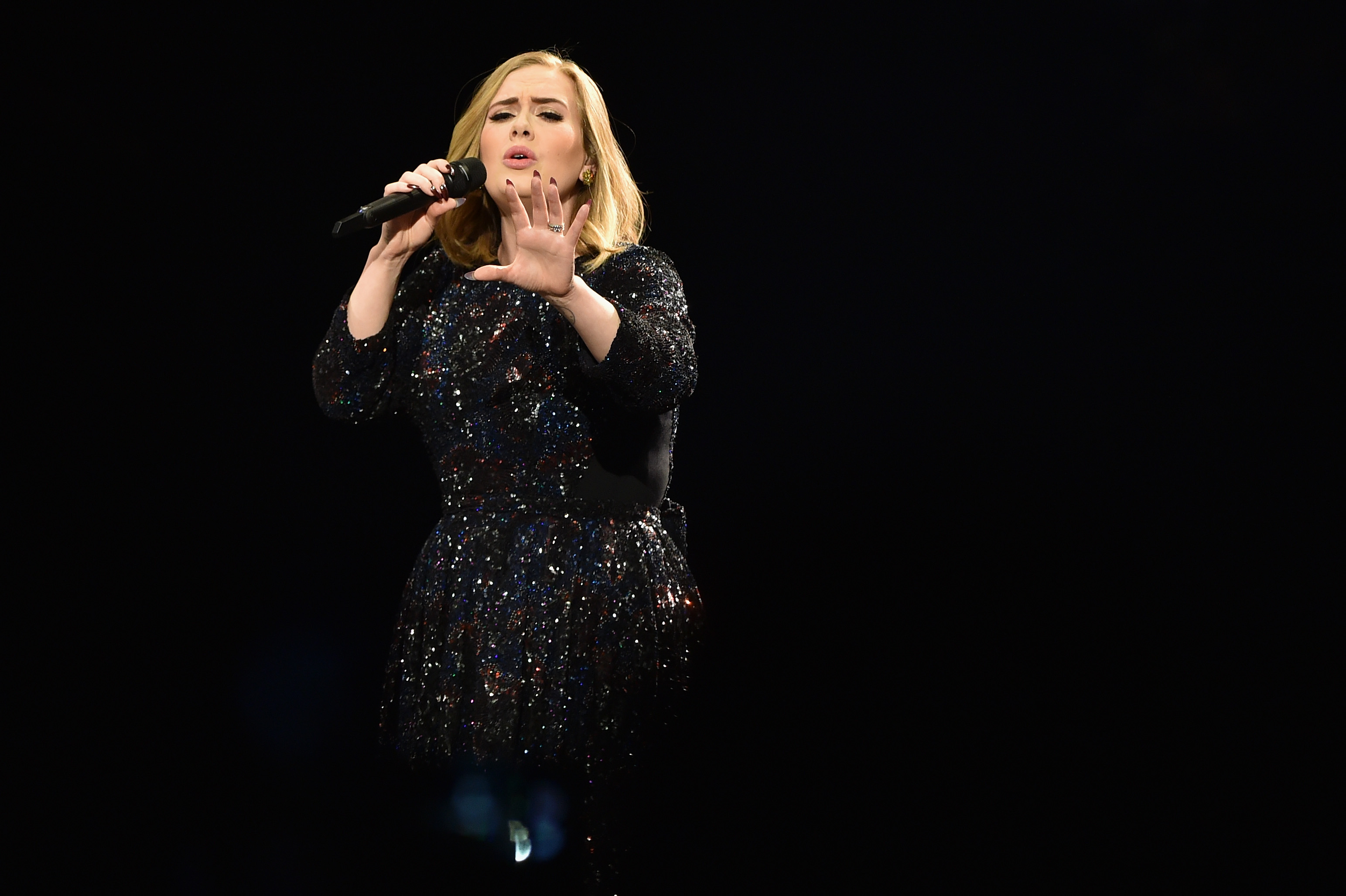 Picture: Getty
Speaking to ES Magazine, Skepta explained, "Adele texts me all the time and keeps me in check. She speaks to me about how things are going. She's one of the people I know that, from her [example] alone, you can move in a certain way where you're not inviting fame."
"She's the biggest artist in the world, bro, and you do not see her in the papers [every day]."
Since Skepta rose to fame through the Grime ranks, he's managed to keep his private life quiet just as Adele has. But after winning the Mercury Prize recently, he's faced a much more intense media spotlight.
With that will also come speculation as to whether Skepta will end up working with his big celeb friends, of which Adele and Drake are arguably the biggest.
"With those kind of things, I don't really know," he revealed. "With Drake and Adele, I'm happy firstly that they respect me as an artist and a man."
So for anyone hoping that they might be seeing Adele on the next BBK tune, you might have a while to wait sadly.
You may also like...