Adele's Apparently Trying For A Baby In Oz – But Her Family's Not Happy With The Secret Wedding!
27 February 2017, 12:07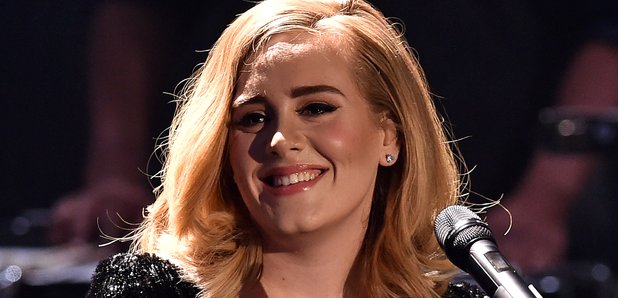 Is she about to do a Beyonce?!
As well as being one of the world's biggest singing talents, Adele is a devoted mother – and it looks like her son Angelo might be getting a little brother or sister before too long…
Yes, after the 'Hello' star recently admitted that she's starting to think about babies again but that she won't get pregnant until the end of the tour, new reports suggest that she's going to try and get pregnant during the Australian leg of her tour.
She's about to kick off her first ever Australian tour, and according to New Idea, she and her husband Simon Konecki are using it as an extended honeymoon and to hopefully expand their family as well. An insider claimed, "This is their unofficial honeymoon as they've not had a chance to get away and celebrate their marriage."
The couple also recently let slip that they'd got married in secret - but it looks like it was so secret that even Adele's family didn't know about the nuptials. A source told The Mirror, "Adele and Simon have a big family but some of those closest to them weren't aware of any impending wedding and were shocked to hear one might have gone ahead.
"They feel disappointed if it's true. They understand they're a private couple but are surprised to see them potentially cut out their loved ones."
Back in October last year, Adele told the crowd at her Nashville gig, "My son is about to turn four very, very soon. I'm starting to get very emotional about it because I feel like once they turn four, they're not really your actual baby anymore.
"So my womb is starting to ache a little bit. It's like, 'Baby, baby, baby. Need a baby, need a baby'. I'm not pregnant. I won't get pregnant until the end of the tour."
Adele's previously said that she is planning to take ten years off touring to spend time with her son – and possibly have another kid too?!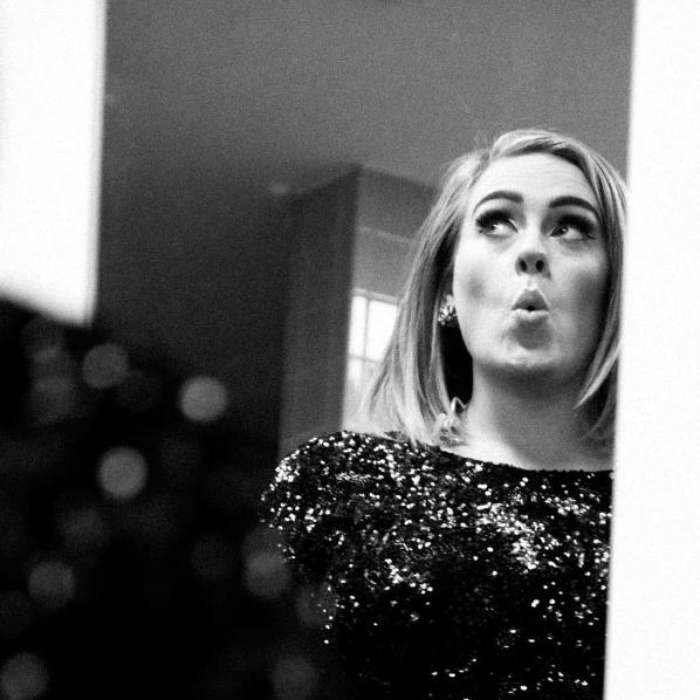 She previously said at one of her concerts, "I don't think I can have another child. I mean, I can. But I don't think I want two."
Adele's decision to take a break from touring after he current time on the road comes as she wants to be around for Angelo once he starts school and can no longer come on the road with her, but she would consider a Las Vegas residency.
A source told The Sun, "Angelo is the number one priority for Adele. He is the most important thing in her life. Adele doesn't want to miss a moment of Angelo growing up and it's an easy decision for her to give up touring for him.
"A regular Vegas show appeals to her because it is in one place and she would be able to maintain a normal life, but it won't happen for a number of years."
Here's hoping there might be a little brother or sister on the way for Angelo soon – how cute would that be?!