Adele Introduced To Persian Cuisine By Robbie Williams' Wife Ayda?
26 April 2013, 13:31
The 'Rolling In The Deep' star reportedly spent time sampling the food with her friend during her time in Los Angeles.
Adele has apparently developed a love for Persian cuisine after being introduced to the cuisine by Robbie Williams' wife Ayda Field.
The 'Someone Like You' singer spent much of 2013 in Los Angeles and would reportedly meet up with her to taste the culinary delights.
"Adele and Ayda often eat middle eastern food when they are together," a source told the Daily Star. "Ayda's mum is Iranian and has taught her over the years how to cook a lot of local dishes."
They added: "When Adele was living in Los Angeles the two girls shared loads of Persian meals together."
Robbie and Ayda live out in Los Angeles and were seen spending time with Adele and boyfriend Simon Konecki as she prepared for the Oscars 2013.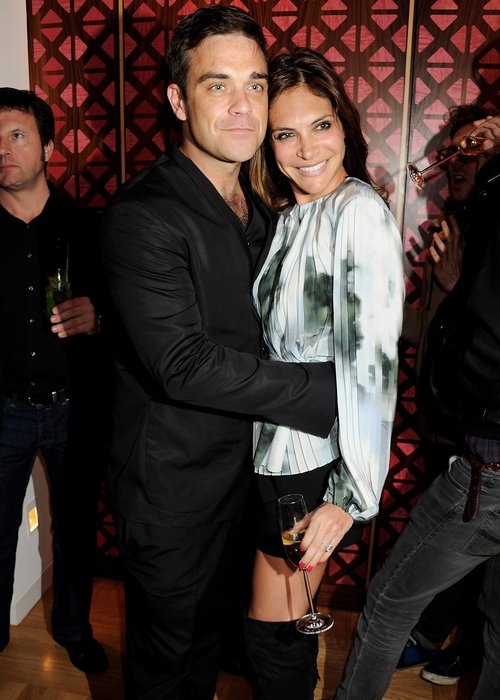 Meanwhile, the British singer is said to be working on her new studio album and four songs into the record.
Robbie is also preparing for the release of his new swing album this year, which will feature Michael Buble.