Look Out Taylor... Adele's Forming Her Own #Squad And Rihanna Might Be In It!
4 November 2015, 09:29 | Updated: 4 November 2015, 09:30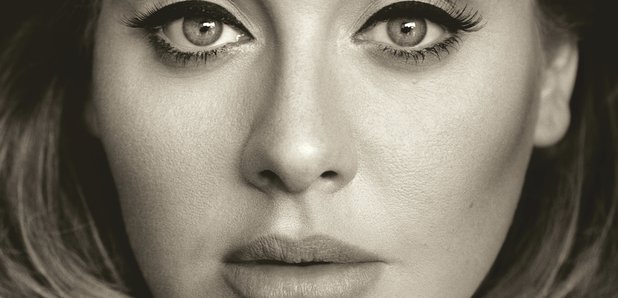 We SO want to be in Adele's squad. Where do we sign up?
Move over, Taylor! Adele's got her OWN squad and she may just have a certain a-lister joining it… Rihanna!
The 'Hello' singer opened up on her view of the recent trend of celeb squads - sparked by Taylor and her seemingly never-ending stream of celebrity pals - in a brand new interview, and it seems she's a bit bemused by the whole thing.
"I've heard about a squad," Adele revealed to Rolling Stone. "I wish my squad was all supermodels.
"We are, in our brains. I guess I have my own squad," she explained. "It's not as interesting as some of the other squads that are around right now.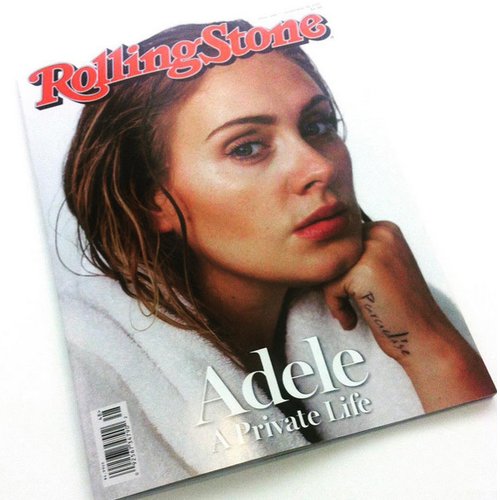 Picture: Rolling Stone
While we aren't quite sure which lovely ladies are in Adele's squad right now it sounds like she's recruiting and she's hoping to sign RiRi up to the #AdeleSquad!
"But maybe Rihanna can be in my squad!" Adele mused. "That would be really cool. Oh, god. She's life itself, isn't she? I love her.
The fact that Adele just described Rihanna as "life itself" basically makes her our favourite pop star ever. We SO agree with you, lady!
So Adele - can WE be in your #Squad too?
You may also like...