Adele Allegedly Makes Hotel Staff Drive 140 Miles To Bring Her A Pizza
11 July 2016, 11:29 | Updated: 11 July 2016, 14:38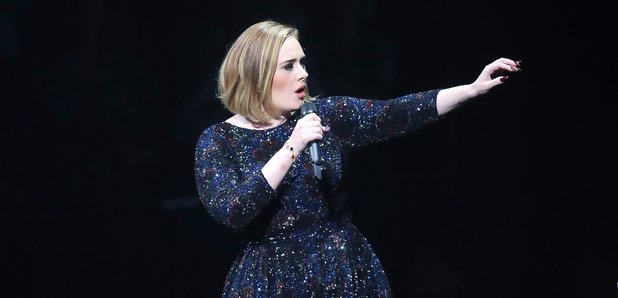 Rumour has it the much loved artist had a real craving for a pizza from her local at 11pm despite being miles away.
According to a tabloid report, when Adele phoned down for room service, she was told that the kitchen at the luxury Soho Farmhouse retreat where she was staying had the very best ovens and that they could cook her one on-site.
She was staying at the retreat in Oxfordshire with her partner and three-year-old son, Angelo and it seems the Farmhouse's options didn't meet Adele's needs.
With the on-site menu failing to fit the bill, the 28-year-old superstar requested that the staff travel all the way to her local outlet to bring her one of her favourites.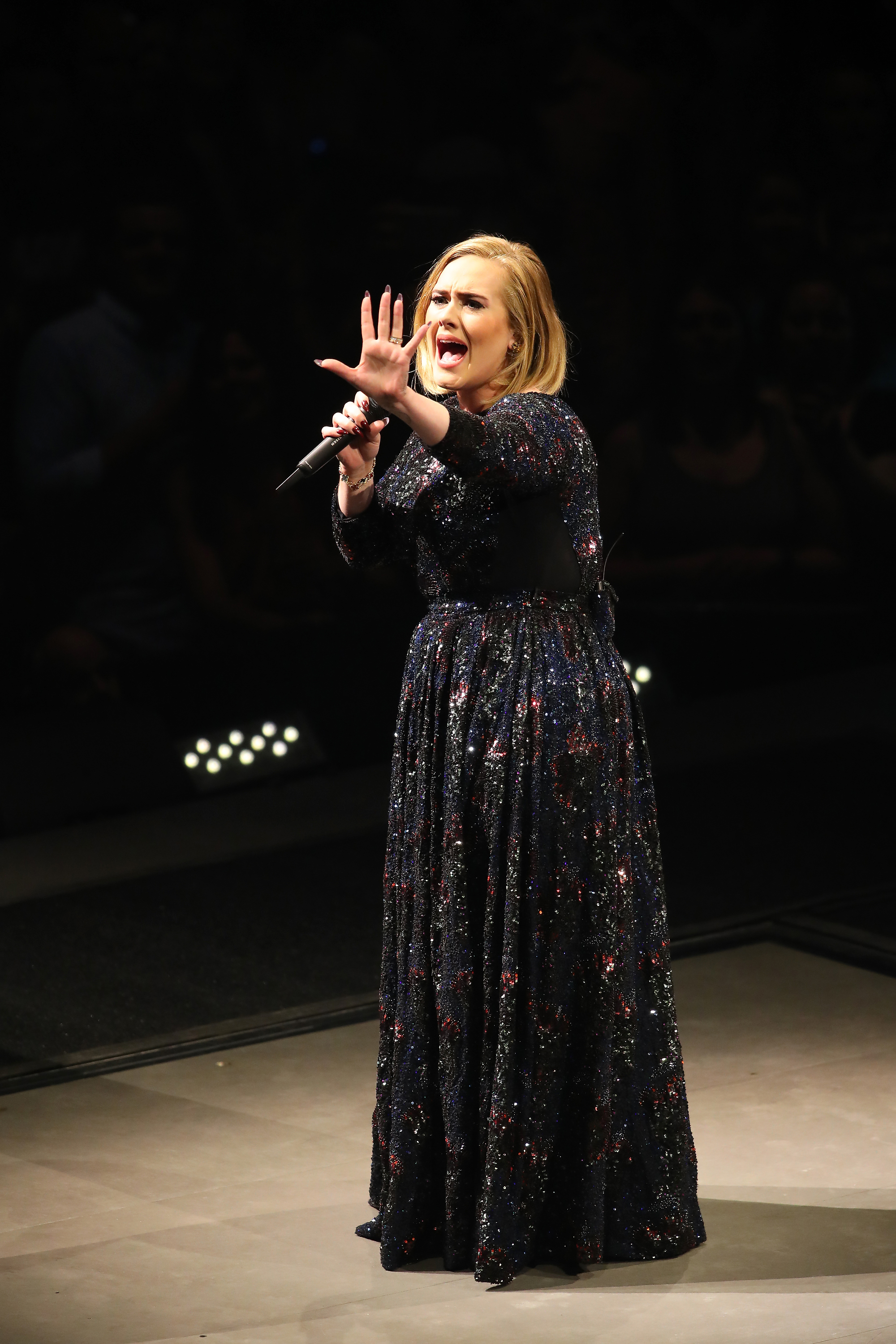 The pizza at this outlet near Adele's home in Kensington, West London must be something special because that's a 140 mile round trip which took 4 hours. We get emosh if our pizza takes more than 45mins!
To make matters worse though, when the pizza eventually arrived at 3am, Adele was asleep, so she didn't even eat it!
We know that Adele loves her home comforts but this is the most extreme example we've seen reported about her so far in her glorious career. So how far would you go to in order to get that delicious food you just can't be without?