OneRepublic's Ryan Tedder Talks About Working With Adele: "She's Quite Simply The Best"
12 October 2013, 08:00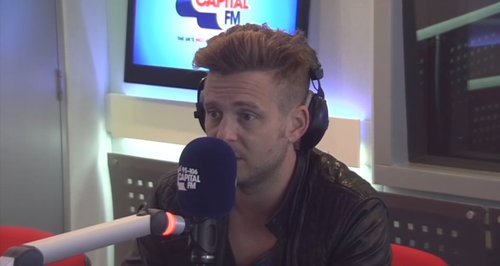 The 'Counting Stars' singer star speaks to Capitalfm.com about his admiration for the 'Someone Like You' star.
OneRepublic's Ryan Tedder has been speaking about working with Adele and hailed her "once in a generation" voice.
The 'Counting Stars' singer, who won a Grammy for his involvement on her second album '21', was full of praise for the British star and said no other artist comes close to her.
"She has this voice that comes around maybe once every 20 years," he said. "With none of the diva qualities that might come along with it.
"She's funny as hell and she's quite simply the best. I'm not throwing anyone else to the side of the road. Any of the other great female singers out there or artists, but for what she does, I've never seen anyone get on the microphone and in one take knock down an entire song and have it be flawless. That just doesn't happen!".
He continued: "Her pitch is almost perfect. I don't care how much you practice, you're either born with that or you're not. "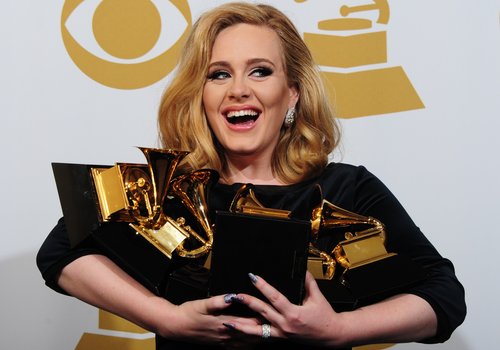 Ryan also said that he thinks Adele's talent is not something that can be taught to anyone else.
"You can be born a good singer and turned into a great singer. But you can't be that good," he added. "No matter how much you practice, you're not going to sound like her, like Adele.
Watch Ryan Tedder speaking to Capitalfm.com about working with Adele below:
Adele has kept out of the public eye for much of 2013 and welcomed her first baby towards the end of last year.
She's only made a handful of public appearances so far, including picking up an Oscar and a Golden Globe for her James Bond theme 'Skyfall'.
Meanwhile, OneRepublic are currently riding high in the top ten of the Vodafone Big Top 40 with their new single 'Counting Stars'.