LISTEN: This Official Remix Of Adele's 'Hello' Is Making Us Wanna Dance, Like, NOW!
27 October 2015, 15:31 | Updated: 27 October 2015, 19:10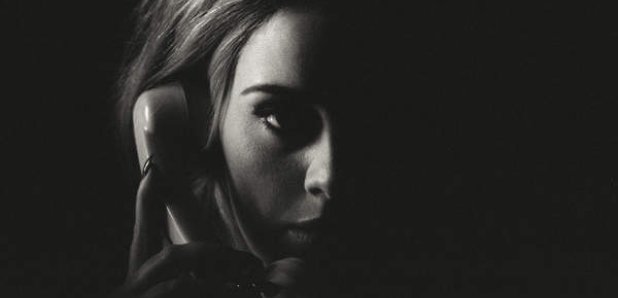 Trust us - this Adele dance remix is a revelation. No, seriously!
OK so you wouldn't normally associate Adele and her music with losing your shiz on the dancefloor and throwing down some moves. But that's ALL about to change...
Some absolute genius (Read: Paul Damixie) has created an incredible remix of Adele's brand new song 'Hello' and you're just going to have to trust us, hit play and hear just how damned good it is for yourselves.
Yep... we told you so! This NEEDS to arrive in the clubs immediately, right?
You may also like...