"She's A Masterful Writer": Pharrell Williams Talks About Working On Adele's New Album
24 June 2015, 11:51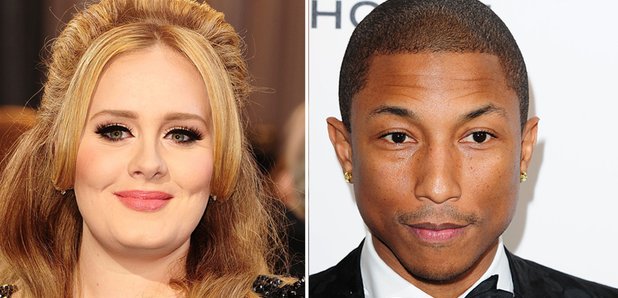 Pharrell reveals how Adele juggles motherhood and music – by giving him 20 minute time slots for them to work together.
Adele fans have been waiting on tenterhooks for any snippet of information about her new album, rumoured to be called '25' – and Pharrell Williams has just revealed a bit about their writing sessions.
Pharrell revealed that Adele has been spending as much time as possible with her son, Angelo, and schedules in 20 minute time slots for writing and recording.
He told the Mirror, "I've seen her recently. She's kinda like, 'OK guys, I'm gonna open my diary for 20 minutes'. So it's like, OK, you have 20 minutes, or 32 minutes really.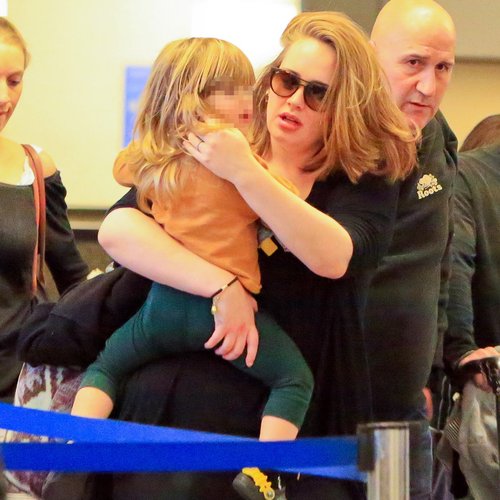 "Then she gives it to you and closes it up and disappears, and she's off with her beautiful boy – and that's what it's all about."
Despite her hectic schedule, Pharrell has nothing but praise for the 'Someone Like You' star. He told Ryan Seacrest, "She is a masterful writer. You listen to her albums and the intention is living and breathes."
'25' was due to be released earlier this year but has been pushed back until around September, leaving a lot of fans counting down the weeks until we get a new Adele release. We need your new album, Adele!