Adele's Life Would Make A "Fascinating" Movie, Says Film Maker Tony Palmer
30 July 2013, 12:39
The 'Someone Like You' star has been praised by the legendary director and author.
Adele's life was almost turned into a documentary film by Tony Palmer, it has been revealed.
The movie maker told Digital Spy that he "missed my chance" with the Rolling In The Deep star before she found the dizzying heights of fame.
"My wife had spotted Adele long before she had become really famous and said, 'You've got to listen to this voice, it's really amazing'," he recalled. "I agreed it was amazing, but I said, 'I don't make that kind of film anymore'."
He continued: "Then I saw a brief interview with her and I thought, my god this is a fascinating woman - to hell with the voice, it's a fascinating woman."
Tony said it was at this point he attempted to secure the singer for a project.
"I immediately applied. I wrote to them, saying 'Would you ever consider...' I had a very good response from whoever looked after her then. But then there was the '21' album.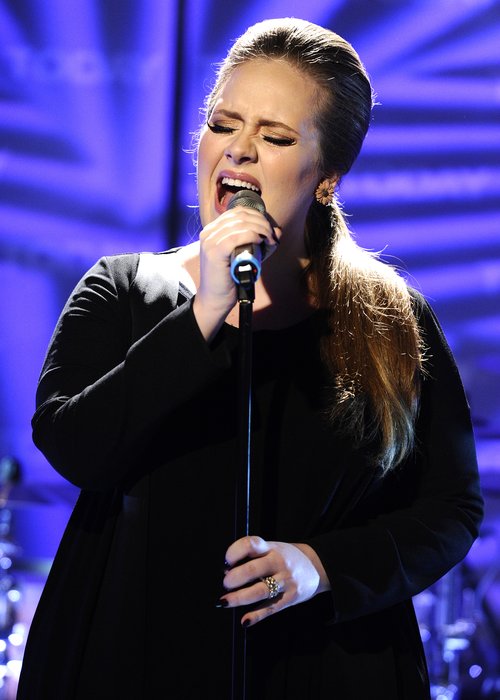 "Now she's surrounded by 18 record executives. The real Adele would make an absolutely fascinating film, I think. Of that world. But that's never going to happen. It would be hopeless, hopeless, hopeless."
Adele has kept out of the limelight for much of 2013 only make appearances at high-profile award shows such as the Grammys, Oscars and BRITs.
She is reportedly also busy working on her new album and welcomed her first child with boyfriend Simon Konecki last year.