Adele For Las Vegas Residency?
13 October 2013, 13:43 | Updated: 13 October 2013, 13:44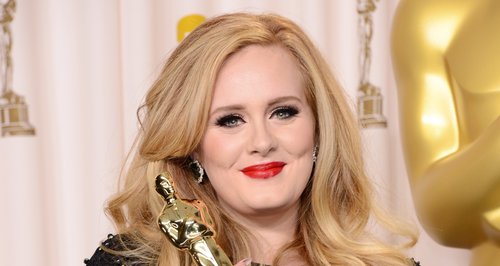 The 'Rolling In The Deep' singer is apparently being advised on a deal by Sir Elton John.
Adele could be set to become the latest star to sign up for a residency of shows in Las Vegas.
A source told The Sun that Sir Elton John has been advising the singer on the potential deal.
"Stacks of Las Vegas casinos are desperate to get Adele on billboards as a headliner in this town," the insider said. The highest figure being touted is $40 million but it could be even higher.
"Elton's been a really good friend to her and they've been Skype-ing to share parental advice. But he is a businessman too, and has been telling Adele Vegas residency could secure a really good future for her family."
Adele is said to be starting work on her new third studio album and is also being lined up to star as Dusty Springfield in a biopic of her life.
Meanwhile, Britney Spears recently signed up to perform her own residency in Las Vegas.