WATCH: Can You Make It Through Adele Kissing A Dog In A Personalised-Adele Jacket Without Saying N'AWH?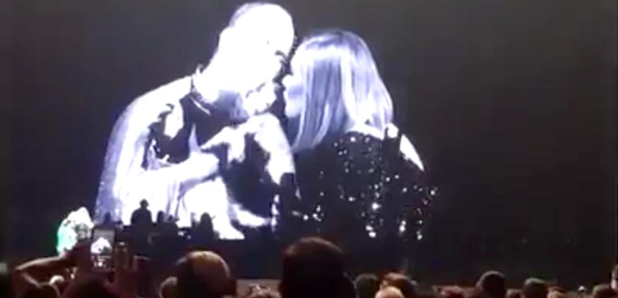 What else did you expect from Adele, but to say 'Hello' to a dog on stage?!
WHY ARE WE NOT AT EVERY SINGLE NIGHT OF ADELE'S TOUR?! She twerks; she raps and now she grabs strangers dogs, simply because they're wearing personalised outfits, and slaps a big, fat kiss on them.
In LA, the 'Send My Love' called up one audience member and his dog - who was ADORABLY named Jasper - and this is when Adele got all warm and fuzzy inside, as she notice the pup was donning a special Adele tee.
But just when we thought it couldn't get any cuter, the dog-owner had taught Jasper a trick - to kiss Adele on demand. And in true Adele fashion, she replied with... "I don't even know where that dog's tongue has been".
I present to you the LUCKIEST dog after Louie like I could cry#adele @STAPLESCenter

VC: jesschanimal pic.twitter.com/RdaEKqMNHr

— V⃝a⃝n⃝e⃝s⃝s⃝a⃝ (@inlovew_adele) August 22, 2016
And in the best case scenario, Adele never sees the dog again, she might write another heartbreaking album about the pair's relationship.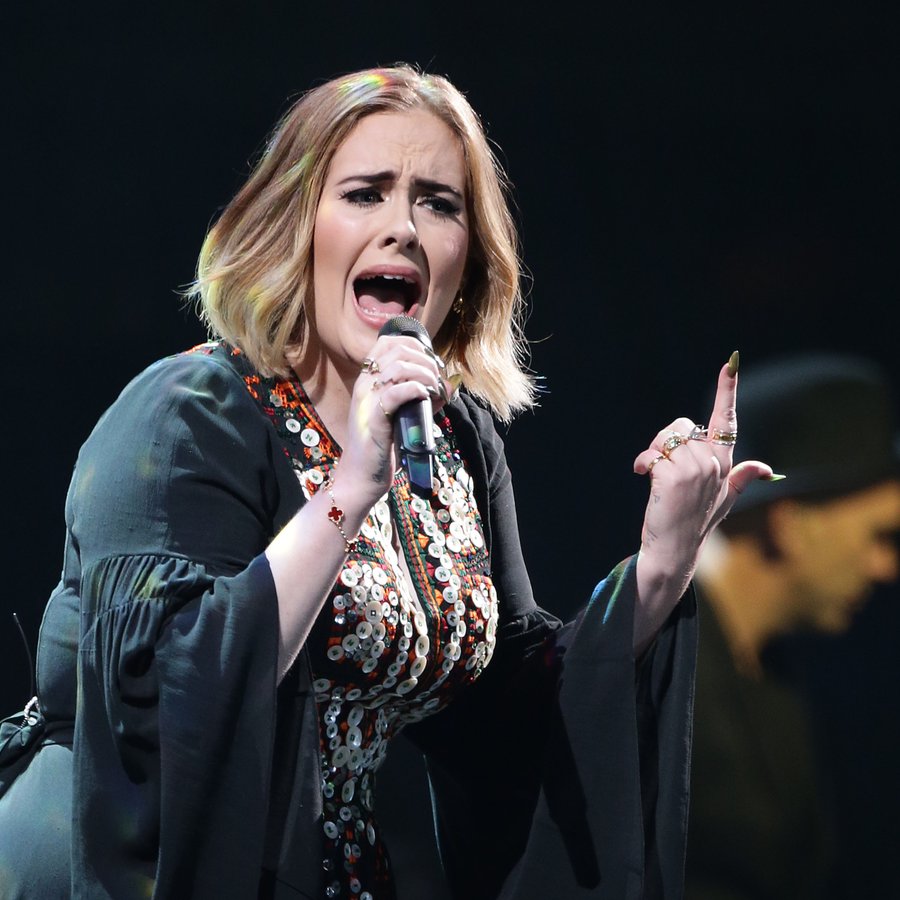 You May Also Like...