WATCH: Someone's Mashed Up Adele, Jay-Z, Jessie J & Backstreet Boys And It's PERFECT!
22 January 2016, 15:19
Adele / Backstreet Boys / Jay Z / Jessie J - "SAY HELLO THAT WAY" (Mashup)
04:56
Get ready to 'Say Hello That Way' to the mash-up mega-mix you've been waiting for all your lives.
Get ready to "say hello" to the greatest mash-up you never knew you needed in your lives... it's just THAT damned good.
Some genius (read: YouTube's Robin Skouteris) has mashed together tracks by the likesof Adele, Backstreet Boys, Jay-Z and Jessie J into a song that may well be described as *whispers*... PERFECT!
The mix includes Adele's latest single 'Hello', Martin Solveig's dance number 'Hello', Backstreet Boys classic 'I Want It That Way', Jessie J's signature hit 'Price Tag' and Jay-Z's 'Say Hello' and 'Crazy In Love'.
Hit play on the video above to give it a listen, and don't say we didn't warn you... you'll be playing it on loop all weekend!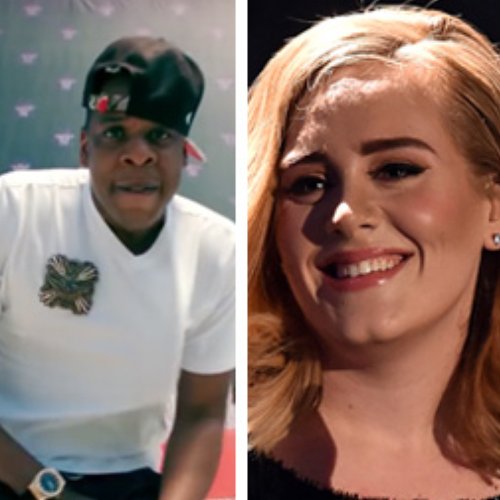 You may also like...