Adele Invited A Fan To Sing On Stage And Had No Idea She Was This Grammy Nominated Star
11 August 2016, 11:14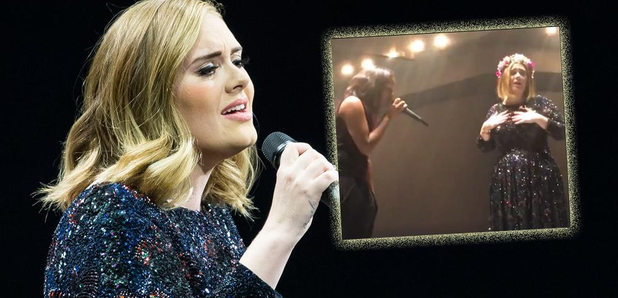 Well this is one way to impress Adele on stage...
Adele sells out shows at every venue she visits around the world.
At her shows she loves to get a fan or two on stage.
But this latest fan-on-stage moment may have just given Adele the shock of her life!
As usual, Adele brought out a fan at her recent show at the Staples Centre in Los Angeles and as the video below shows, she got a bit of a surprise when she invited the fan to sing.
It turns out that the fan was actually Grammy-nominated singer/songwriter Jamie Grace!
Jamie was nominated for best contemporary Christian song at the 2012 Grammy's for her track 'Hold Me' and it seems that Adele had no idea who she was.
She amazed Adele with her stunning vocals, performing parts of Adele's track 'Remedy' and the Elvis Presley classic 'Can't Help Falling in Love'.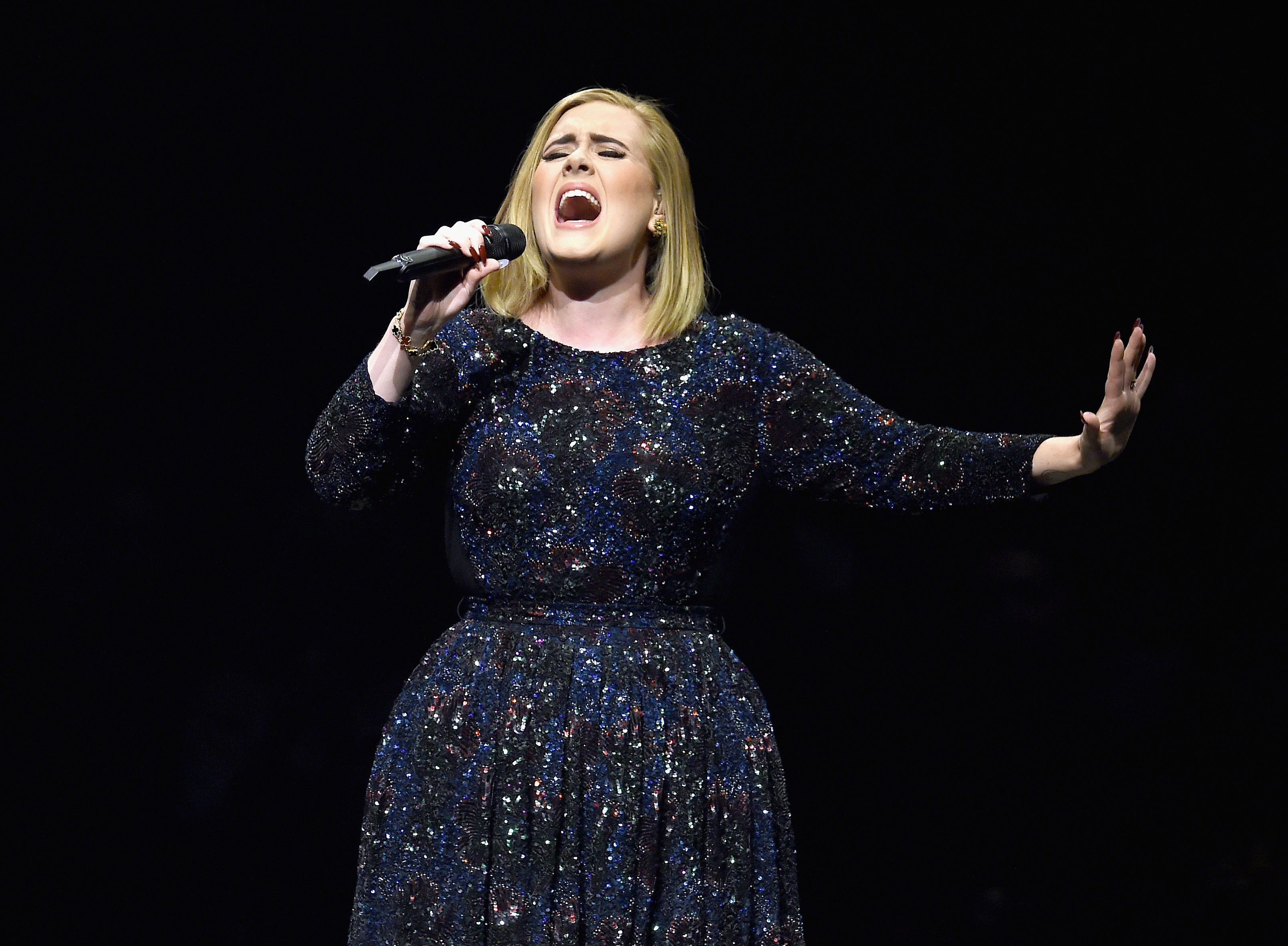 Picture: Getty
Without knowing of her musical background, Adele then invited the 'unknown fan' to collaborate for a YouTube video.
We're pretty sure that once she realised the true identity of Jamie Grace, she will definitely be making that happen!
You may also like...