WATCH: Adele's 'Hello' Performed In 25 Styles - From Green Day To Backstreet Boys
24 November 2015, 10:20
Adele - Hello | Ten Second Songs 25 Style Cover
05:13
This YouTube superstar has recreated Adele's hit in every style from eighties pop to hardcore metal.
We already loved Adele's 'Hello' like a LOT but now we have 25 MORE reasons to love the singer's latest hit single!
The UBER talented chap from YouTube's Ten Second Songs has taken on Adele's Vodafone Big Top 40 number one hit to recreated it in 25 different musical styles - and it's PRETTY damned amazing.
If you've ever wanted to see an Adele song belted out as if it's a Guns 'N Roses anthem or a Backstreet Boys nineties smash, then hit play on the video above and watch Antony Vincent in action. He's unbelievable.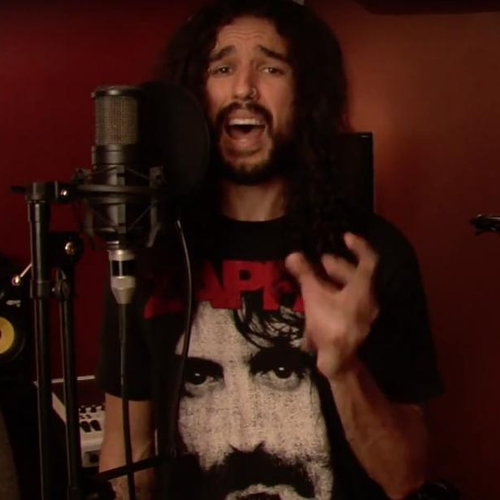 You may also like...