Rolling In The Deep… Mud? Glastonbury Want Adele To Headline This Year's Festival
19 February 2015, 09:59 | Updated: 19 February 2015, 10:00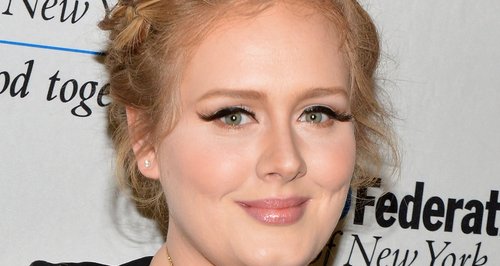 Rumour of an Adele slot drop fresh from Foo Fighters being announced as one of this year's headliners.
It's been a long old while since Adele has brought her showstopping voice to her adoring fans but it looks like the organisers of Glastonbury Festival are planning to line her up for a headline set!
Adele has previously said that she "will not do festivals", but could the idea of headlining the main stage at Glasto be enough to lure her back?
Michael Eavis, the organiser of the most iconic UK festival, is apparently in talks to get Adele to play to the crowds of thousands at this year's event.
A source told The Mirror, "Most of the acts have been booked for Glasto but Michael and his daughter Emily Eavis are still trying to get Adele for Saturday night."
"She has been on their wishlist for a few years now. Negotiations are ongoing but this is the closest they have got to signing her. Several bands that have been booked for Saturday have been told they could be performing before her. It's created quite a buzz."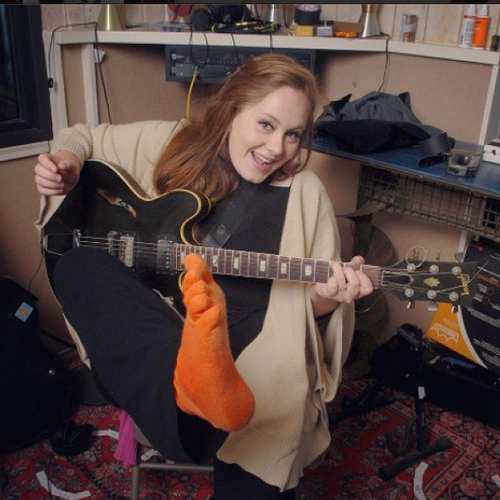 The actual line up for Glastonbury will be revealed in late spring but the spokespeople for the event are staying tight lipped ahead of the big reveal.
They may have a tough time convincing Adele who has previously said, "The thought of an audience that big frightens the life out of me. I don't think the music would work, either. It's all too slow. I'd hate to book a festival and have a f****** anxiety attack and then not go on stage, do you know what I mean?"
But HOW amazing would a headline set from the 'Someone Like You' star be?
You May Also Like: