There's A Video Out There Of Adele Dancing To Drake's 'Hotline Bling' And We Need To See It!
23 November 2015, 10:43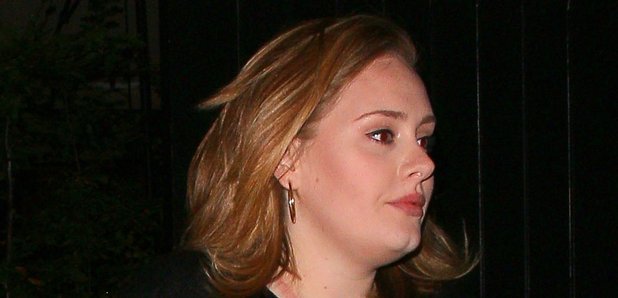 The 'Hello' star wants to team-up for a remix of 'Hotline Bling'. You down, Drake?
So Adele just gave us the BIGGEST tease ever - but admitting she's actually recreated the 'Hotline Bling' dance from Drake's music video… and that she wants a team-up with him too!
'Hello' singer Adele says there's a video out there - closely guarded by her BFFs - of her dancing along to the track after a few too many while celebrating her chart success. We can only IMAGINE what those moves are like!
"I had a drink like three weeks ago with my best friends, in fact it was to celebrate 'Hello'," Adele revealed to eTalk. "They've got a video of me dancing to it on a coffee table as well!
"I really want us to do an official remix," Adele explained. "I love Drake. I love Drake so much.
"I even got the coat that's in the video, I got it delivered the other day, I ordered it. The red one."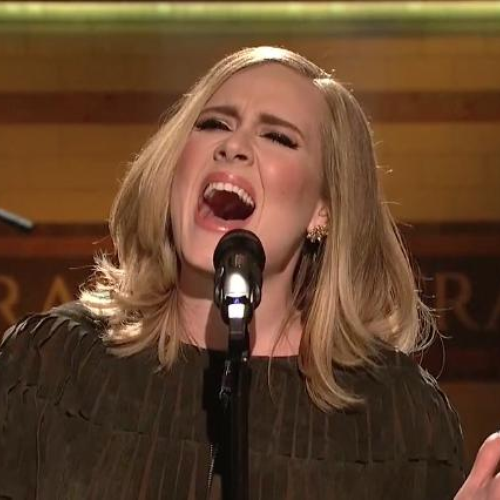 BUT… the big question… will we ever get to see video footage of Adele dancing to 'Hotline Bling'?
"They better now [release it]. My best friends are good," Adele sadly added. *SIGHS*
OK… so we need to hear the Adele remix of 'Hotline Bling', like, right now? Agreed?
You may also like...