WATCH: David Walliams Gets His Flip Phone Out For Adele's 'Hello' On Lip Sync Battle UK!
8 January 2016, 11:02
The hit US show is finally coming to the UK… and we're already excited based on this new clip of David taking on Adele!
We're already obsessed with the American version, so we're practically about to burst with excitement that Lip Sync Battle is coming to the UK… and David Walliams gets his Adele on for the first episode!
Yes, we've got a sneaky look at David donning his finest fur coat and flip phone as he takes on Adele's newest hit song… and we can already tell it's going to be nothing short of INCREDIBLE.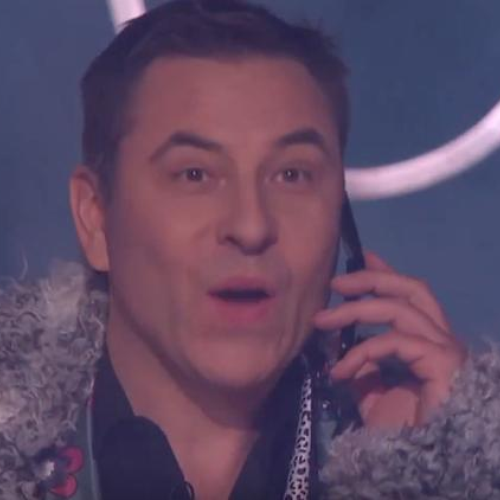 David goes head to head with Alesha Dixon for the first episode, which will be hosted by Mel B and Professor Green, and she takes on Skepta's 'Shut Down' while he chose Missy Elliott's 'Work It' for his other song.
You can catch the full episode on Channel 5 tonight from 10pm – we've bought our popcorn already!