WATCH: Adele Sings Moving Tribute To Brussels Victims: "I Think They Heard Us"
23 March 2016, 12:26
Adele in solidarity with Brussels
04:21
She performed 'Make You Feel My Love' and led a powerful tribute in solidarity with the terror attack victims.
Adele has led a moving tribute to the victims of this week's terror attacks in Brussels during her concert in London, performing 'Make You Feel My Love' in dedication to the survivors, the victims and their families and friends.
She performed at London's O2 Arena on Tuesday evening (22nd March), on the day that three bombs were detonated across the Belgian city leaving 34 people confirmed dead and an estimated 200 more injured, and gave an emotional speech to the audience in solidarity with the tragedy.
"This is 'Make You Feel My Love' and this is for Brussels tonight," Adele said, to introduce the tribute. "I want you all to sing with me, alright, so they hear us."
The performance itself was powerful and very moving as the thousands in the arena all held up their phones in a sea of lights in solidarity with the families and friends of those lost in the attacks, with Adele clearly moved almost to tears by the end of her song.
"I don't think I've ever actually been so moved before in my life at one of my shows, that was just so beautiful," she added. "Thank you very much for doing that. I think they heard us."
Adele "let's have a moment for #Brussels "@Adele @TheO2 pic.twitter.com/CWvnncOECh

— Steve Gotkine (@SteveGotkine) March 22, 2016
Another concert goer caught the incredible moment on film which you can watch below: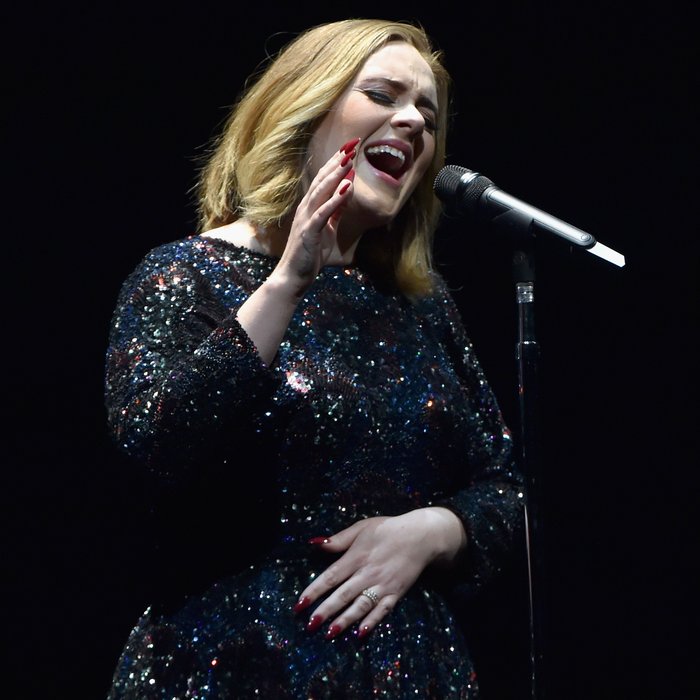 You may also like...