Adele And Barbra Streisand Swapping Recipe Tips?
23 April 2013, 14:41
The 'Someone Like You' singer is said to have been in close contact with the legendary star since the Oscars 2013.
Adele has apparently been swapping recipe tips with Barbra Streisand after the pair struck up a friendship at the Oscars 2013.
The pair were both part of a special segment paying tribute to the James Bond franchise at this year's Academy Awards and are still in close contact, according to The Sun.
"Adele has got heavily into her cooking during her break from music to have her son and Barbra has always been fanatical about what goes into her food," a source told the publication.
"They have been swapping notes about meals ever since they met. "
The insider continued: "Adele finds her company very reassuring because she has been through the whole global fame thing and knows exactly what it's like."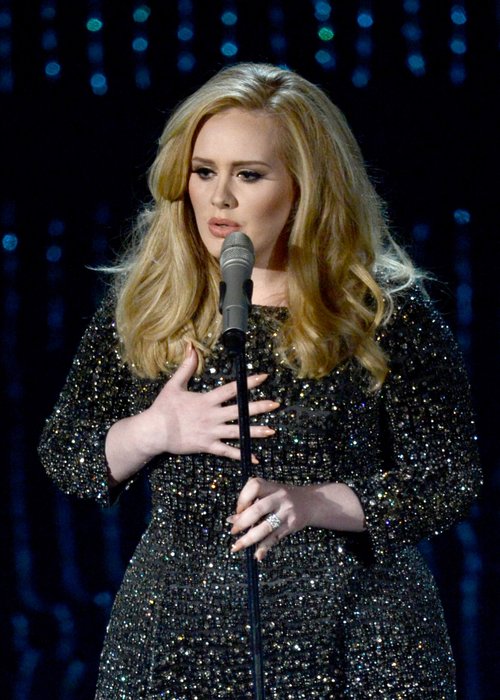 The Oscars was a huge night for the 'Rumour Has It' singer – who picked up the prize for Best Original Song for her 'Skyfall' soundtrack to the latest 007 flick.
Meanwhile, Adele is rumoured to be back working on her new studio album after giving birth to her first child towards the end of 2012.