So THIS Is How Adele Gets That Iconic Eyeliner Flick And The Procedure Will Surprise You
12 April 2016, 15:50 | Updated: 12 April 2016, 16:34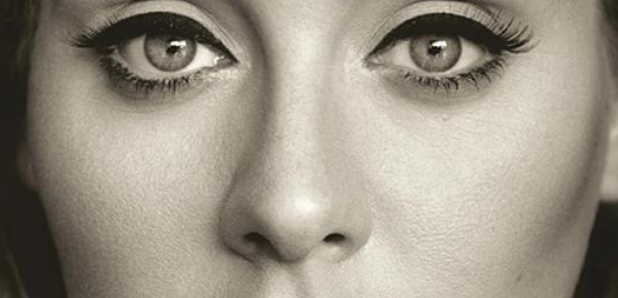 DROP EVERYTHING. THIS is how Adele gets that iconic eyeliner flick. Note to self: buy LOADS of liquid eyeliner on the way home from work.
Hands up if you have ever dreamed of being able to do eyeliner like Adele's? We have. On a daily basis.
Because, let's face it - she gives us serious #MakeUpGoals.
And when you're new to the whole liquid eyeliner thing, it can be a scary, scary world. Particularly when your eyes end up looking like a see-saw - you know… one flick up, and one flick down.
Not the best.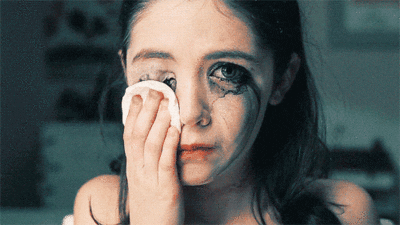 So, thank goodness that Adele's long-time BFF and make-up artist, Michael Ashton has FINALLY spoken out about how he achieves those iconic eyeliner flicks and THAT awe-inspiring look.
The secret? Well, it lies in the products.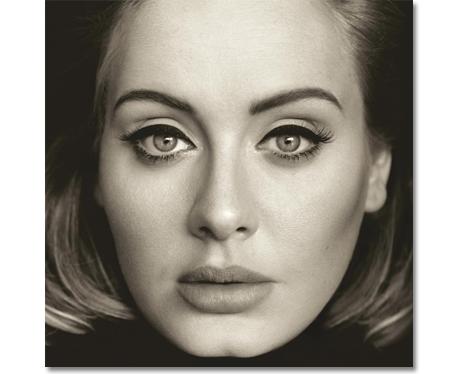 Apparently it takes two different types of eyeliner, multiple brushes and the steady hands of a professional - the latter of which, you can't pick up at your local beauty store, sadly.
Michael prefers to start from the middle of the eyelid and build outward, putting gel eyeliner on quickly and thickly. Once the bulk of the line has been established, he works on the inner corner of the eye.
Once that's done, he blends the lines and creates the start of "The Flick". Then the shape is tweaked… not once, not twice, not three times but an UNCOUNTABLE AMOUNT OF TIMES.
We're suddenly thinking that we might not be able to do this on the bus on the way to work after all.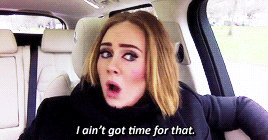 Once he has tweaked his tweaks, fake eyelashes are applied which, let's face it, can be a girl's best friend… or their worst nightmare.
But how does he achieve Adele's flutter worthy eyelashes? He literally PAINTS her bottom lashes with mascara using a fan brush.
Because apparently that's a thing now.
He then heads back to the liquid eyeliner and yep, you guessed it… tweaks it some more but this time using a BRAND NEW liquid eyeliner for a super bold and incredibly dark look. This technique is called 'Product Cocktailing', although… we'd rather just have the cocktails at this stage.
Phew. We need a lie down and a cuppa tea.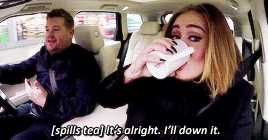 You May Also Like...