WATCH: These Two Irish Lads Mash Adele's Biggest Hits Into One Beautiful Medley!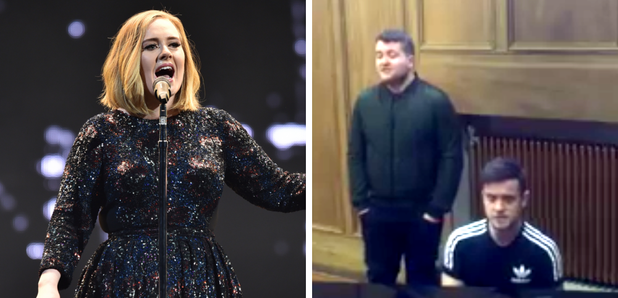 We cannot get enough of Adele. And if you say you can, you're a liar. So can you imagine our faces when these two lads performed the most moving mash-up of Adele's greatest hits?!
'All I Ask'. 'Hello'. 'Someone Like You'. 'When We Were Young'. They're all incredible songs, but put together into one medley? Oh. Em. Gee.
The two Irish musicians, Glenn Murphy and Ronan Scolard, have both worked within the music industry beforehand - performing and composing - but they got the world's attention when they combined four of Adele's greatest hits.
We never thought we'd have to say this, but... Adele, you might have to watch your back?!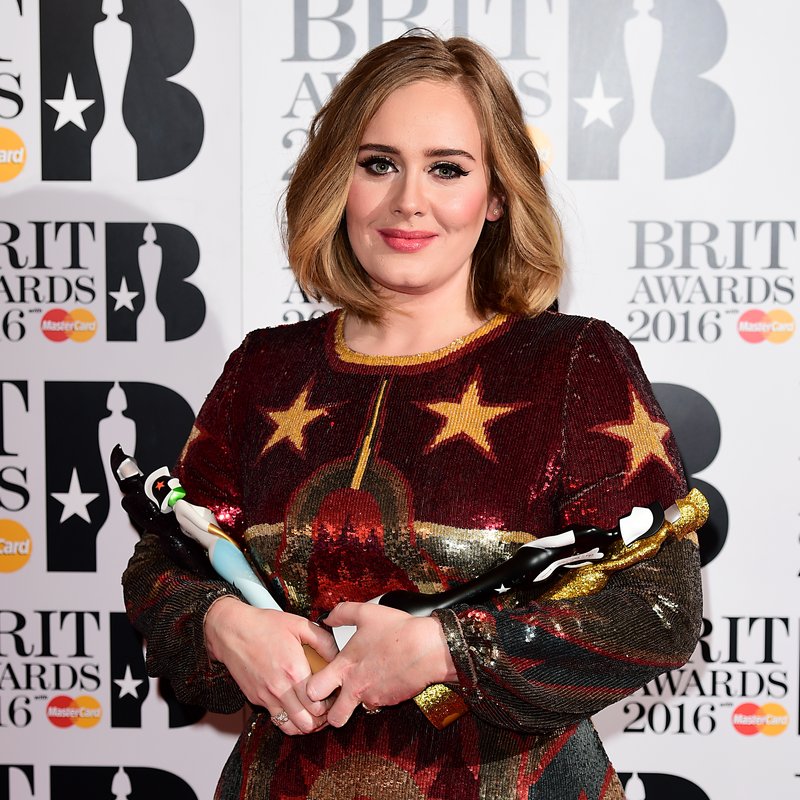 You May Also Like...