These 8 Adele 'Hello' Parodies Are Guaranteed To Make You #ROFL - Especially The Muppets!
23 November 2015, 10:11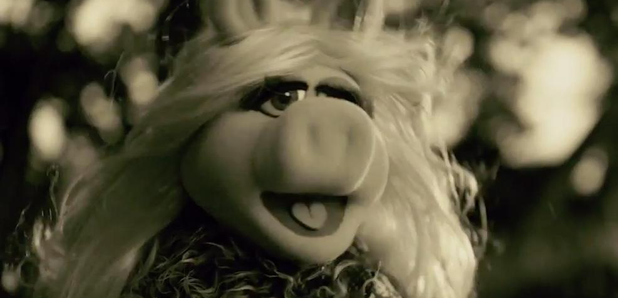 Because it's the video that has been on everyone's minds since it dropped – we're #obsessed with these HILARIOUS spoofs.
We've shed more than a few tears of emotion at Adele's music video for her new song 'Hello' - but we've also shed a few tears of laughter too after seeing these incredible parodies.
Miss Piggy and Kermit The Frog couldn't resist giving their own recreation of the 'Hello' video to promote The Muppets Show. SO DRAMATIC!
This cutie Jalal has gone viral with a Vine posted by his family after he made them crack up with his off-the-cuff reaction to 'Hello'. Priceless…
James Corden got in the mood of the season and created this SERIOUSLY emosh cover - based on being longed off by his usual Halloween Trick or Treating partner!
Ellen DeGeneres also revealed that Adele's video idea actually came from a real conversation she had with the star - that got interrupted by the likes of Drake and Lionel Richie...
Wonder who was really on the other end of the phone? Why it was Liam Neeson in Taken, duh. But do us a favour and leave Adele alone - we need more of her music in our lives!
Lady Gaga definitely did NOT want to catch up with her old pal Adele. How rude!
Adele and Lionel Richie just could NOT come to an understanding - so she hung up on him. Awk.
Is it weird that we would LOVE to hear a conversation between Adele and Mr Bean? What on EARTH would they chat about?!
We can NOT wait to see who else takes on this Adele hit - we're already ROFL-ing at these.