WATCH 5 Seconds Of Summer's 'She's Kinda Hot' Music Video!
3 August 2015, 21:19 | Updated: 4 August 2015, 12:43
Check out the 'Don't Stop' boys in action in the FIRST video from their brand new album.
5 Seconds Of Summer have just dropped their brand new music video for 'She's Kinda Hot' and (as expected) the boys look hotter than EVER.
Taking on some SERIOUSLY manly DIY tasks to create the perfect party platform, Ashton, Calum, Luke and Michael have proved that they're not JUST good at this music thing! Getting the whole of the block involved, the 5SOS lads throw an epic performance to end all street parties - erm, where was our invite?!
Check out the 5 BEST bits of 'She's Kinda Hot' right here!
To keep us and the rest of the #5SOSFam happy while we waited for the promo to drop, the boys released some exclusive behind the scenes shots to show fans what they could expect...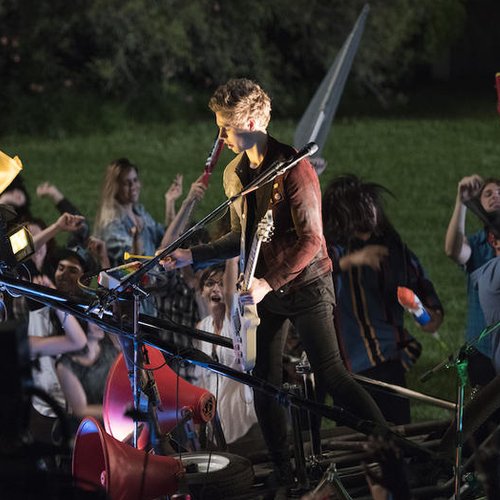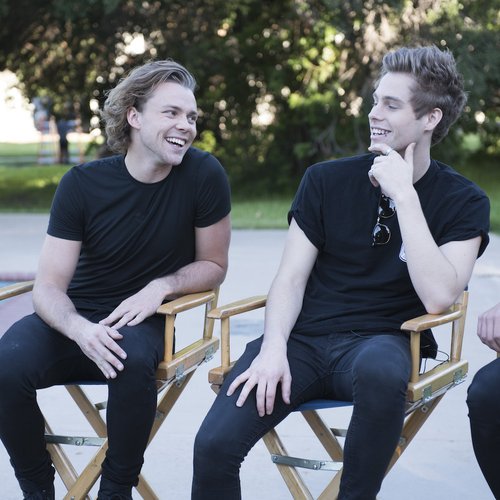 You may also like...