WATCH: 5 Seconds Of Summer Singing Backwards. Yeah, You Heard Right!
7 May 2015, 17:00
They're a talented bunch those 5 Seconds Of Summer boys but who knew just how talented they are at singing...backwards!
Ever tried to sing a 5SOS hit backwards? Well if,like us, you have then you'll KNOW it's not at all easy.
Have a go at home and you'll realise it's JUST as hard as it looks: "em rof redrah steg ti taeb eht ot evom uoy emit yrevE gniod er'uoy tahw gniod ,pots t'noD"
So, as a way of assisting us and the world, we got (manipulated) 5 Seconds Of Summer singing in reverse. Because this is what our life was lacking.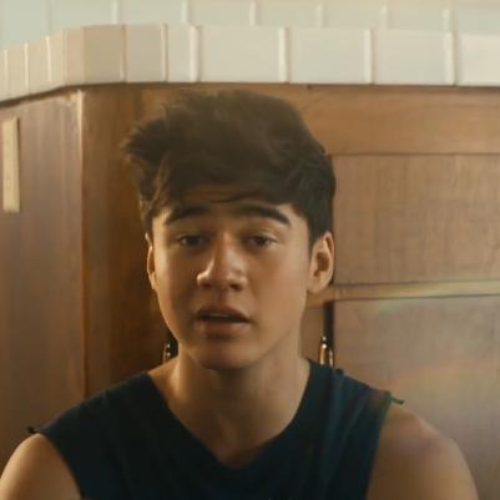 You may also like
Check out that time 5SOS wouldn't eat their cereal. Serious rock n roll guys.