5SOS Can't Sing Selena Gomez (But Luke Would TOTALLY Date Her!)
12 October 2015, 15:03
Could the lads' take on 'Good For You' be the WORST Instaoke performance we've ever heard?
Some of the biggest stars in the world have taken on Max's 15 second Instaoke challenge - and the 5 Seconds of Summer boys are back for another go!
Max kicked off her mini-karaoke challenge for Ashton, Calum, Michael and Luke when they stopped by to promote their new single, 'Hey Everybody!', with the latest track from Selena Gomez - 'Good For You'.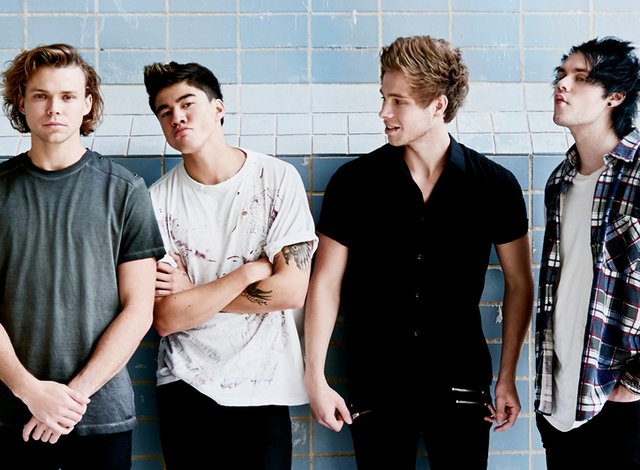 Well, that was the plan... Things turned a little awkward when none of the boys actually knew what the track was! Despite not being familiar with Selena's hit with A$AP Rocky, they gave it a go. Luke admitted he still holds a soft spot for Ms Gomez, despite not knowing her music too well!
The Aussie rockers faired just as badly when faced with singing Chris Brown's 'Loyal' - but they more than redeemed themselves during Nickelback (yeah, we never thought we'd play that on Capital either!).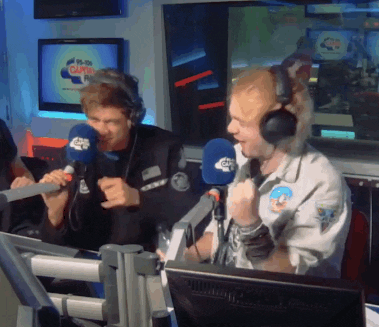 Catch more from Max every Sunday from 7pm and Monday - Thursday nights from 10pm.
You May Also Like...