WATCH 5 Seconds Of Summer Respond To Michael Clifford's Passport Drama!
7 December 2014, 18:01 | Updated: 8 December 2014, 00:17
Ashton, Calum and Luke send bandmate Mikey a video message with some very important news about their Jingle Bell Ball performance!
So earlier today 5SOS star Michael Clifford admitted he had been a complete douchebag having misplaced his passport and end up stranding himself in the USA after a performance the band had this weekend.
The singer is now getting some SERIOUS stick from his bandmates who are now in London for our Jingle Bell Ball 2014 with Morrisons. We caught up with Ashton, Calum and Luke backstage at London's O2 Arena ahead of their very FIRST performance as a three-piece, where the boys had a very IMPORTANT message for their hit music bro'.
The band took to the Jingle Bell Ball red carpet as a three piece: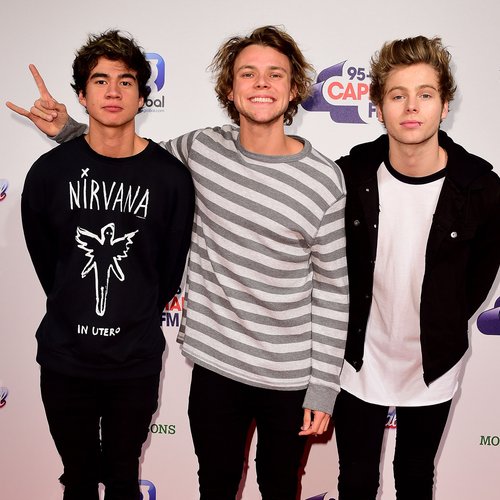 We want YOU to send us your messages to the 5SOS boys tonight to be shown inside the O2 Arena while they're on stage! Tweet us using the hashtag #JBBStage!
Michael is currently still in Chicago as his missing passport means he can't get out of the country - better get yourself down to the Embassy quickly, boy!
So Where IS Michael Clifford's Passport? The 5SOS Fans Have been Coming Up With Some Theories...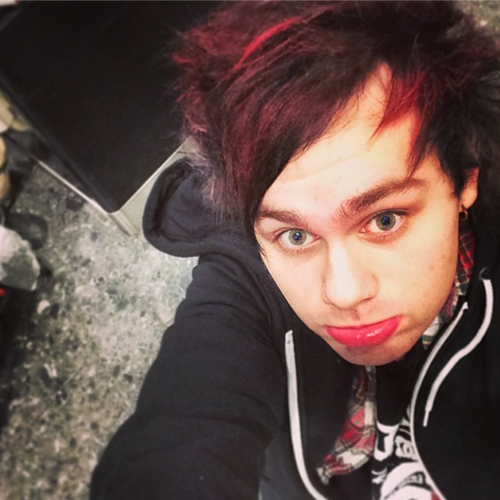 You may also like…