5SOS To Play Jingle Bell Ball As 3-Piece… As Michael Clifford Gets Stranded In The US!
7 December 2014, 17:11 | Updated: 7 December 2014, 18:02
Forgetful Michael's managed to lose his passport in the USA. D'oh! Watch his apology video message now, before the boys first ever performance as a three-piece!
We wouldn't like to be in Michael Clifford's shoes when he reunites with his 5 Seconds Of Summer bandmates – they'll no doubt give him some SERIOUS stick for what he's managed to do…
The band revealed on Twitter that forgetful Michael has managed to misplace his passport and end up stranding himself in the USA after a performance the band had this weekend, meaning he'll have to miss the their performance at today's Jingle Bell Ball (Sunday 7th December 2014) – d'oh!
So Mikey lost his passport :( That means he cant fly to the UK & has to stay in the US, so were playing #CapitalJBB as a three piece today..

— 5 Seconds of Summer (@5SOS) December 7, 2014
Nonetheless, the 5 Seconds Of Summer boys are carrying on like troopers and performing as a three-piece for the first time ever at Capital's Jingle Bell Ball with Morrisons – and we bet they can't resist taking the mickey out of poor Mikey just a little bit!
The band took to the Jingle Bell Ball red carpet as a three piece: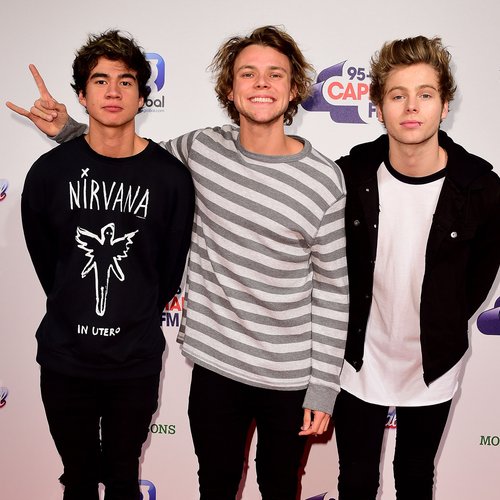 We want YOU to send us your messages to the 5SOS boys tonight to be shown inside the O2 Arena while they're on stage! Tweet us using the hashtag #JBBStage!
Michael is currently still in Chicago as his missing passport means he can't get out of the country - better get yourself down to the Embassy quickly, boy!
If anyone was going to forget their passport, we're not surprised it was a 5SOS-er – well, there's not enough room in those SUPER tight skinny jeans to keep all your important documents in your pockets! We'll miss you tonight, Mikey!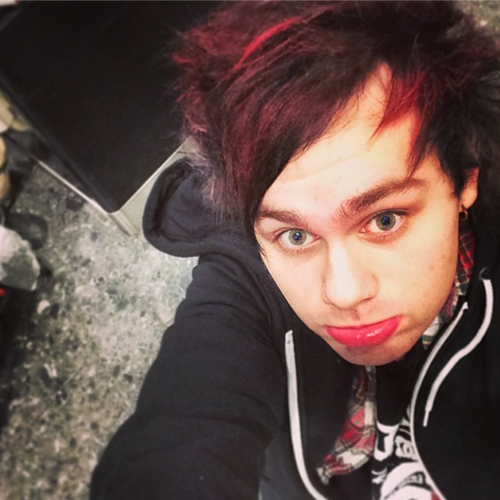 You may also like…