WATCH: 5 Reasons We Absolutely LOVE 5SOS Star Michael Clifford!
27 August 2015, 16:22 | Updated: 28 August 2015, 08:49
The 'She's Kinda Hot' star takes the spotlight as we run down ALL the reasons we love the cheeky Aussie star.
While we obviously love ALL of 5 Seconds Of Summer… the band's resident bad boy Michael Clifford will always hold a special place in our hearts!
The 'Don't Stop' four-piece's guitarist has wooed us with his cheeky personality, musical talents and seemingly ENDLESS supply of hair colour variations.
Hit play on the video above as we reveal our top five reasons for loving Mr. Clifford… from his love of cheeky rude words to his oversharing during 5SOS' live shows!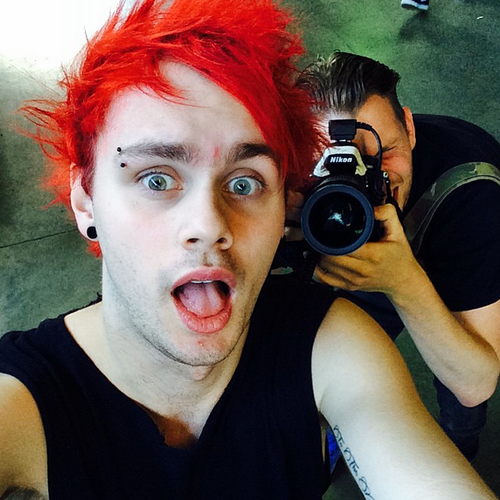 You may also like...
QUIZ: How Well Do You Know 5SOS?