WATCH: How Well Do You REALLY Know 5SOS?
3 September 2015, 10:59
Think you know 5SOS pretty well? Then take a stab at some of these 5 Seconds Of Summer trivia questions and put your knowledge to the test.
Can you pick out Michael's tattoo from Ashton's? Do you remember which member of the band lost their passport and had to miss performing at Capital's Jingle Bell Ball 2014?
Think you know all the answers? Put your 5SOS knowledge to the test by hitting play on the video at the top of the page!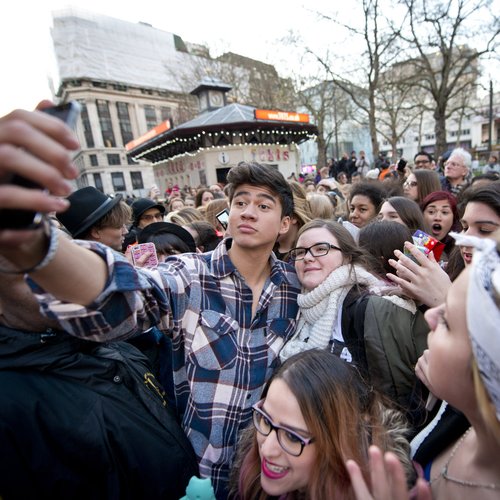 Tweet us @capitalofficial with how many questions you managed to answer correctly!
You May Also Like...