Just When We Thought They Couldn't Get Cooler, 5SOS Watch 'Deadpool' AS Deadpool!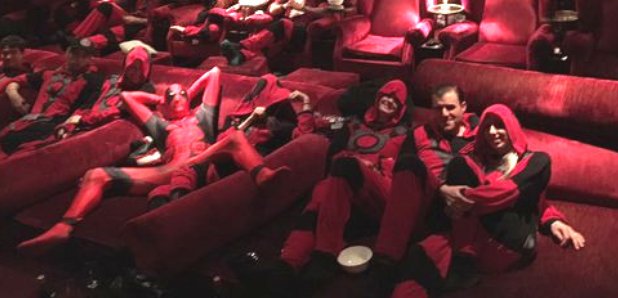 Forget 'She Looks So Perfect'. The only ones that look so perfect are the Australian lads, as they went to a 'Deadpool' movie screening in matching Deadpool onesies. Bravo!
The 5SOS lads are pretty much the kings of movie-themed fancy dress. No matter how hard you try, you'll never, ever be able to de-crown them.
We mean, have you seen their 'Star Wars' efforts?! The force is strong with them.
But they have upped their game. A lot. As they went to see a screening of Ryan Reynold's latest superhero movie, 'Deadpool', they took this as the perfect opportunity to have a look in their costume box.
guess which deadpool I am in this picture. just guess. pic.twitter.com/FGHiOSFcDZ

— Michael Clifford (@Michael5SOS) February 5, 2016
We think we can work out which one Michael is... And we, erm, just can't take our eyes off of that pose.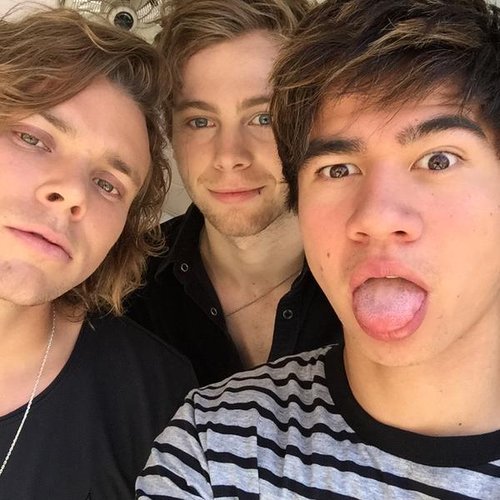 You May Also Like...