WATCH: Relive 5 Seconds Of Summer Star Calum Hood's BEST Bits
12 May 2015, 09:26
We take a closer look at the band's cheeky prankster... Mr. Calum Hood!
We're sure EVERYONE has their favourite member of 5 Seconds Of Summer, but there's no denying Calum Hood may well be the naughtiest and funniest member of the Aussie rockers!
The 'Don't Stop' band's bassist is known as much for his amazing musical talent as he is for playing pranks on his bandmates and fooling around in clips online (and for, well being so hella cute, of course).
Hit play on the video above to relive some of Calum's BEST moments to date... for some GUARANTEED laughs.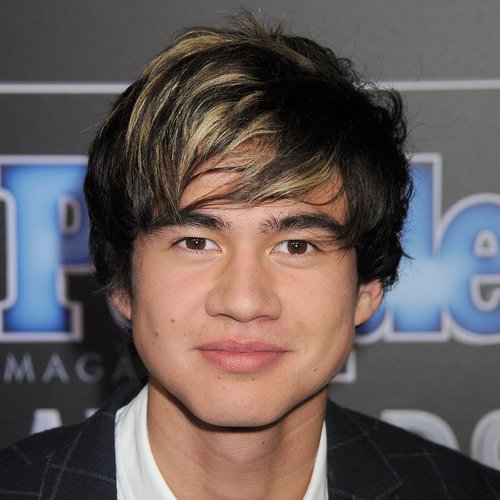 PLUS... if Calum's your favourite 5SOS star, check out his SEXIEST Instagram snaps in the video below:
5 Seconds Of Summer are widely expected to announce some brand new music later this year, and recently revealed a NEW song called 'Permanent Vacation' out on their 'Rock Out With Your Socks Out' tour.
You may also like...
WATCH: 5SOS Sing Their Songs Backwards. No, Really!