We Promise That This Video Of 5SOS Messaging A Terminally Ill Fan Will Give You All The Feels!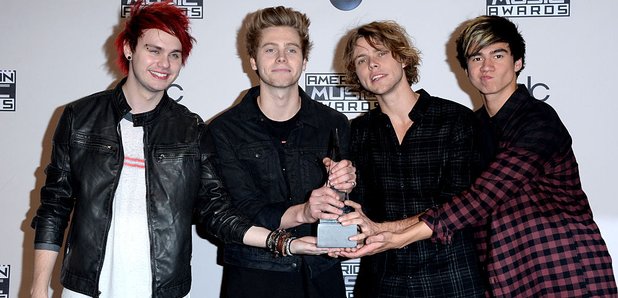 This is just ANOTHER to add to the endless list of reasons why we love 5SOS.
Luke Hemmings, Calum Hood, Michael Clifford and Ashton Irwin are some of the nicest, sweetest blokes in the music industry. And if you ever needed evidence of that, this is it.
Georgia Buckingham, a 16-year old with a terminal illness, has always been part of the 5SOS fandom. While she was unable to see the guys, her mates got #5SOSNoticeGeorgia trending. If that's not squad goals, we don't know what is.
Well, just like the trend suggested, 5 Seconds of Summer certainly noticed Georgia.
The guys filmed a short video for Georgia, saying "Hey Georgia, it's 5 Seconds of Summer here. We really hope that we see you at the Sydney show. All of our love goes to you from all four of us.
We did it! Congratulations @geobuckingham! We are so proud of you! You inspire us every day! #5SOSNoticeGeorgia pic.twitter.com/U3TTUjI9FQ

— Amplify (@thisisamplify) September 5, 2016
"Yeah, we're really looking forward to hopefully seeing you. Keep on keeping on. We have lots of hugs waiting for you. Come and see us. We'll see you soon ok? Love you."
Is it just us, or are 5SOS just unbelievably good to their fans?
.@geobuckingham recent tweets! this honestly warms up my heart congratulations! #5SOSNoticeGeorgia pic.twitter.com/CeXedzGCxe

— 5SOS Updates (@5SOSFamUpdater) September 2, 2016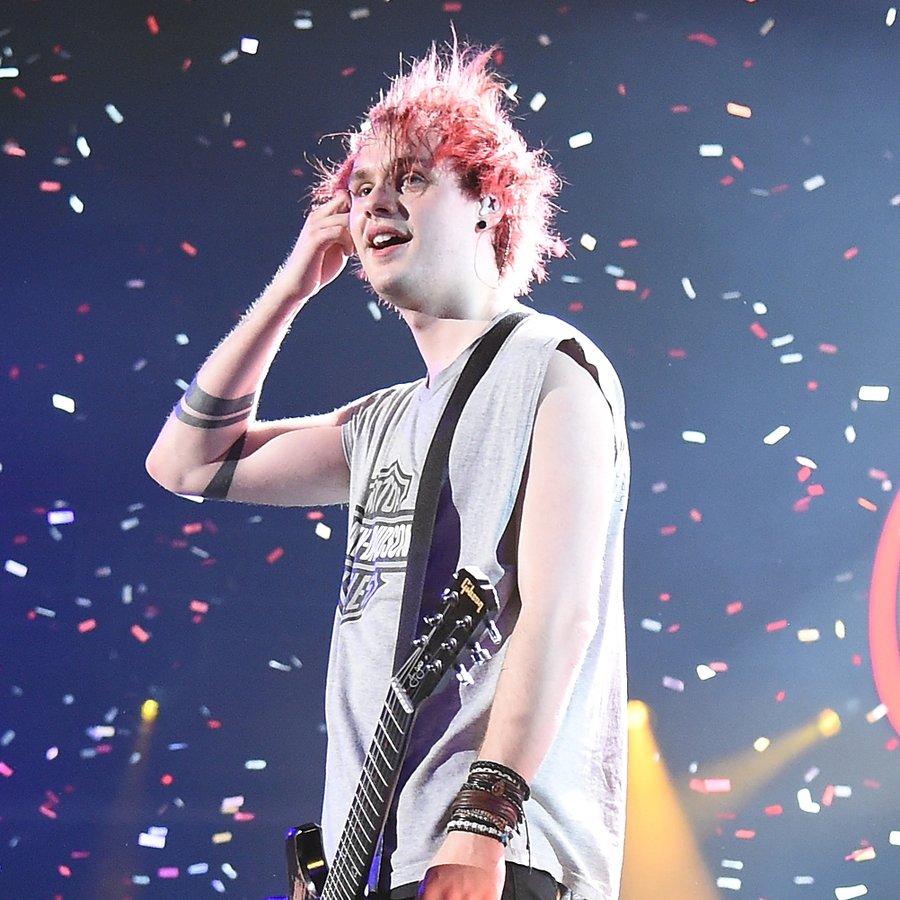 Pic: Getty
You May Also Like...