5 Seconds Of Summer: 9 Reasons The 'Amnesia' Stars Were THE Band Of 2014
26 December 2014, 09:20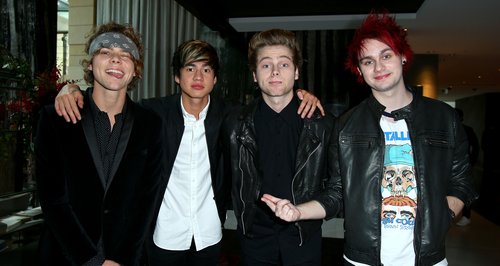 It's been one heck of a year since 5 Seconds of Summer EXPLODED into our consciousness - from naked antics to number ones!
2014 has been a pretty HUGE year for 5 Seconds of Summer - from the moment they burst onto our TV screens and airwaves, everything these boys have touched has turned to gold.
It's nigh on impossible to cram such an epic year into only nine highlights, but here are the BEST of their best bits from 2014…
1. 5SOS exploded onto the scene with THE song of 2014, 'She Looks So Perfect' which shot straight to the number one spot. All the semi-naked extras may have helped (ahem).
2. The boys also supported One Direction on their World Tour and sold out their first headline tour in their home country, Australia. When did they find time to sleep?!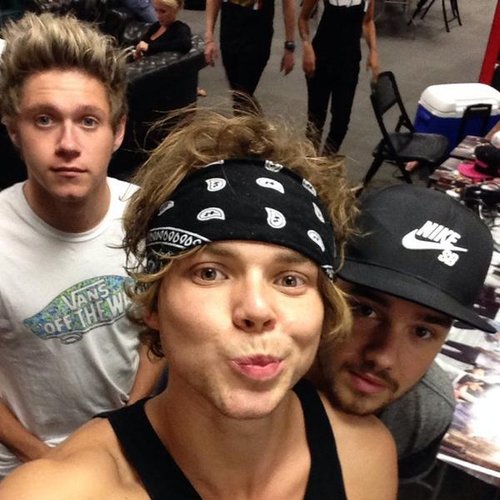 3. Their debut album '5 Seconds of Summer' went to number one in 11 countries. There's a lot of you #5SOSFam around the world!
4. Ashton Irwin, Calum Hood, Michael Clifford and Luke Hemmings rocked 80,000 people with their brilliant set at Capital's Summertime Ball in June. The whole of Wembley Stadium were on their feet and dancing along!
5. The boys spent the vast majority of 2014 naked… and even a naughty nudey leaked Snapchat of Calum was taken with good humour by the band. Cheeky!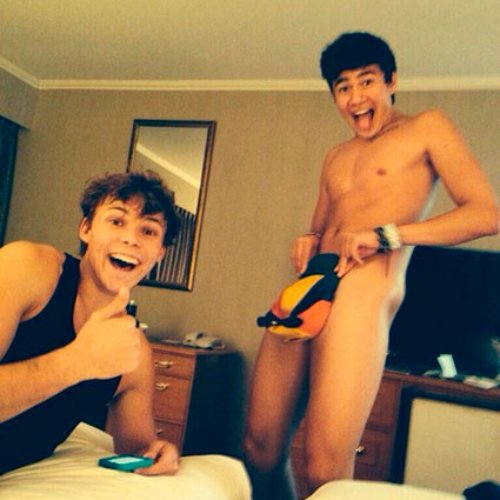 6. And when they actually had some clothes on, they were pretty darn cute - especially when they came in to see us and play with some #adorbs kittens. The Internet definitely broke when this super cute video was released.
7. Michael Clifford rocked more hair colours in one year than we had hot dinners - how is it possible for one man to pull off every colour of the rainbow so well?

8. The boys also performed as a three-piece for the first time ever for their amazing set at the Jingle Bell Ball in December after Michael lost his passport and managed to get himself stranded in the USA - we missed you, Mikey!
9. As if their debut album wasn't a big enough achievement, the boys have also released LIVESOS, an album of live performances and will be embarking on their 'Rock Out With Your Socks Out World Tour' in 2015. Phew!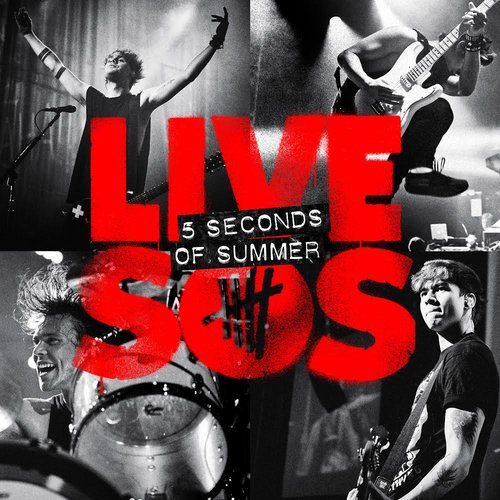 We literally can't wait to see what 2015 brings for these boys!
You May Also Like:
5SOS NAKED! 14 Pics That Prove The Boys Can't Keep Their Clothes On!