WATCH: Vanessa Hudgens Sang The Friends Theme Tune And Transformed It Into A Frickin' Masterpiece...
31 January 2017, 13:22
Vanessa Hudgens and Jimmy Fallon Sing the Friends Theme Song
02:18
WARNING: You will experience a nostalgia overload.
Celebrities singing retro, old-school theme songs. It's kind of our favourite thing in the entire history of things. Just ask Ed Sheeran, when we got him to sing The Fresh Prince of Bel-Air tune.
So we never clicked harder on a thumbnail than when we saw High School Musical's Vanessa Hudgens singing the Friends theme with Jimmy Fallon.
Vanessa's new show, Powerless, is just one in the long list of sitcoms to be a part of NBC, including The Office, 30 Rock, Community and - you guessed it - Friends.
So it seemed only fair that Vanessa and Jimmy Fallon would duet together, and sing The Rembrandts' 'I'll Be There for You'.
And this is actually really, really good. Can these two just do ALL of the theme tunes please? We vote the theme to Arthur next, please.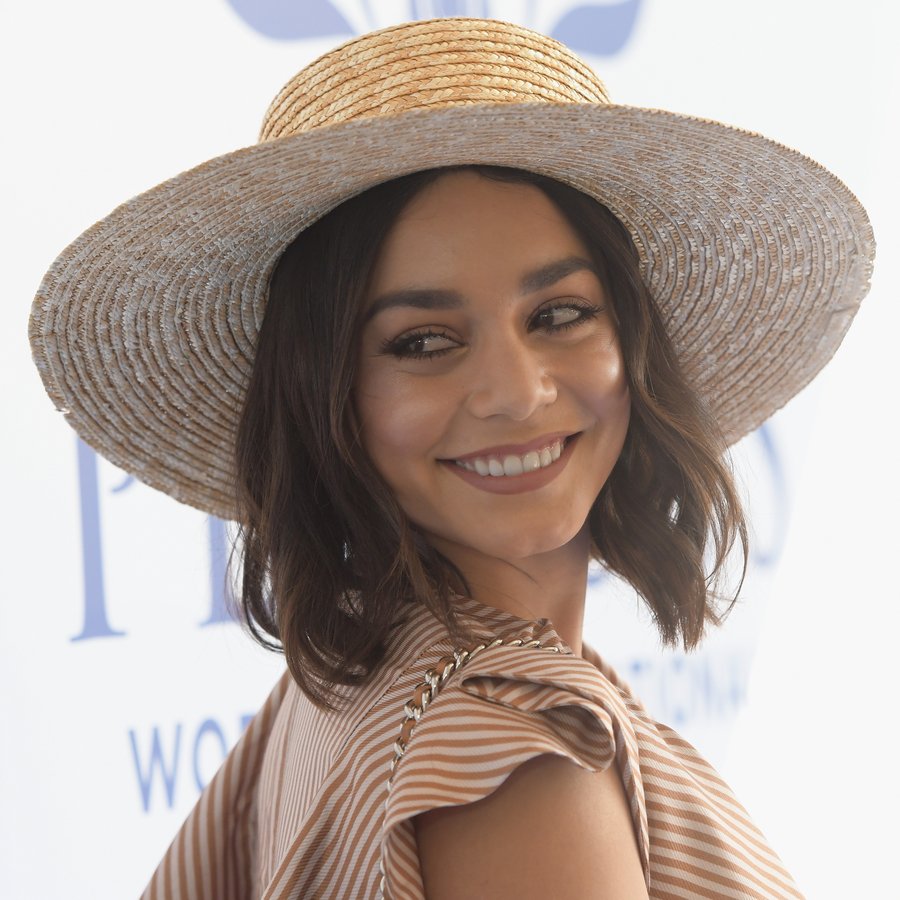 Pic: Getty
You May Also Like...