WATCH: Vanessa Hudgens And Ashley Tisdale Reunited For Their FIRST Duet.. Now We're Soaring; Flying!
4 January 2017, 07:38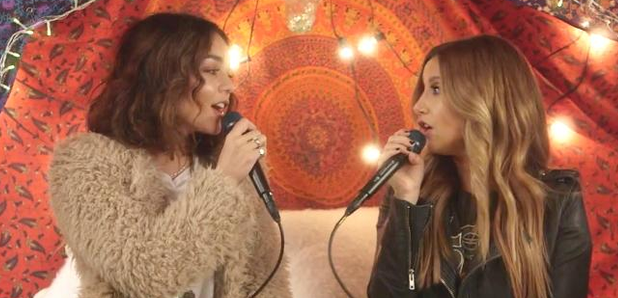 Everything is awesome now that this video exists. <3
It's been nearly 11 years since High School Musical was first released, which means nearly 4,015 days of watching High School Musical. We regret nothing, 'kay?
But that cheesy, standing-on-desks singing void has now been filled after HSM allum, Ashley Tisdale and Vanessa Hudgens, teamed up for their first ever duet!
The pair sang Elle King's 'Ex's & Oh's' in the most adorable way, after adorable Ashley adorably introduced adorable Vanessa by saying "I brought her in… My best friend.
"We are really excited to do this because this is our first duet together. We never had a duet in High School Musical. We always wanted one."
Oh. And if it wasn't adorable enough, the guy playing the guitar is Ashley's husband, Christopher French. We don't know if you know this, but the video is kinda damn adorable.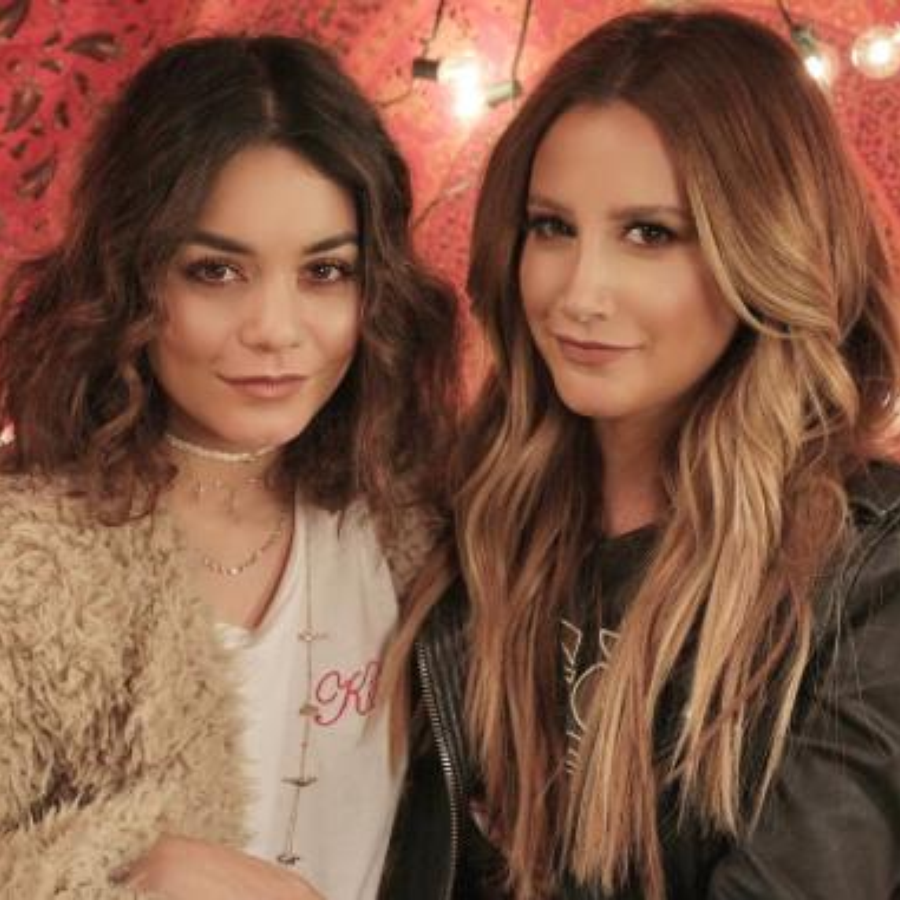 Pic: Instagram
You May Also Like...