WATCH: Old Lady Sparking A Street Party After Dancing To Daft Punk Is An Inspiration To Us All
24 April 2017, 13:59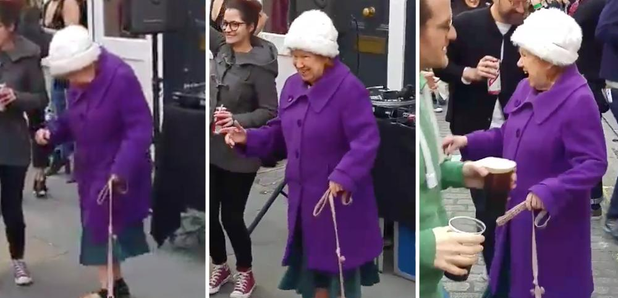 Just when Monday was starting to take it's toll on us all, this video pops up and saves the day.
Imagine the scene, you're wandering through Soho and stumble upon an old lady having the time of her life to Daft Punk's 'Around The World.'
What happens next? A big old dance in the middle of the street obvs!
Twitter user @37YearWait who filmed the incredible moment has described our new fav grandma's dancing to be a 'masterclass in how to live your own life.'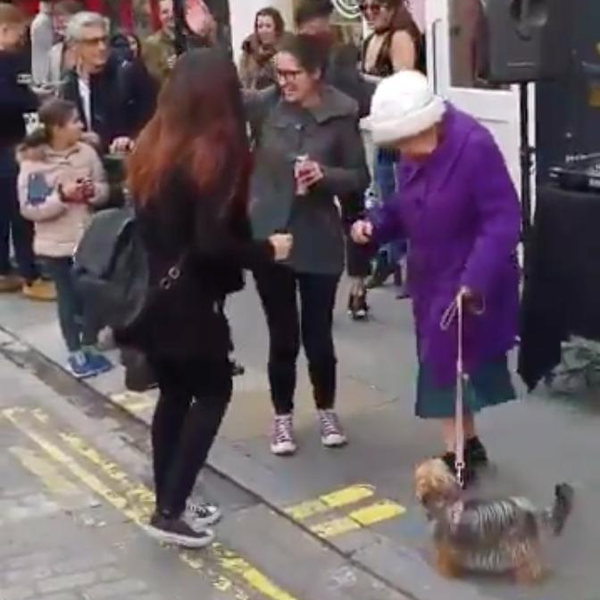 Amen to that - *puts on Daft Punk immediately*.
You May Also Like