WATCH: James Corden, Cara Delevingne & Dave Franco Get SAVAGE As They Cuss Each Other In 'Drop The Mic'!
Drop the Mic w/ Cara Delevingne & Dave Franco
07:26
We thought they'd recite some cheeky little rhymes about each other, the end... But then they spit actual rhymes that are PURE BRUTALITY!
James Corden has had pretty much every single A-lister on his show, since it began. He's pretended to be Tom Hanks' canine companion; he's got tattoos with One Direction; he's even sang songs with FLOTUS. So he's kinda BFFs with the whole of Hollywood. Or so we thought.
The host's hype-man, Reggie Watts, introduced Cara Delevingne & Dave Franco and everyone went hysterical. Obviously. We expected a few jabs about James' accent, and that's it. WE WERE NOT EXPECTING HOW HARSH THESE THREE COULD BE!
We appreciate that this is all scripted, but if someone was this damn harsh to our faces, we'd be cuddled up, hiding in the audience, crying our eyes out. But the sooner the writers get a record deal, the better.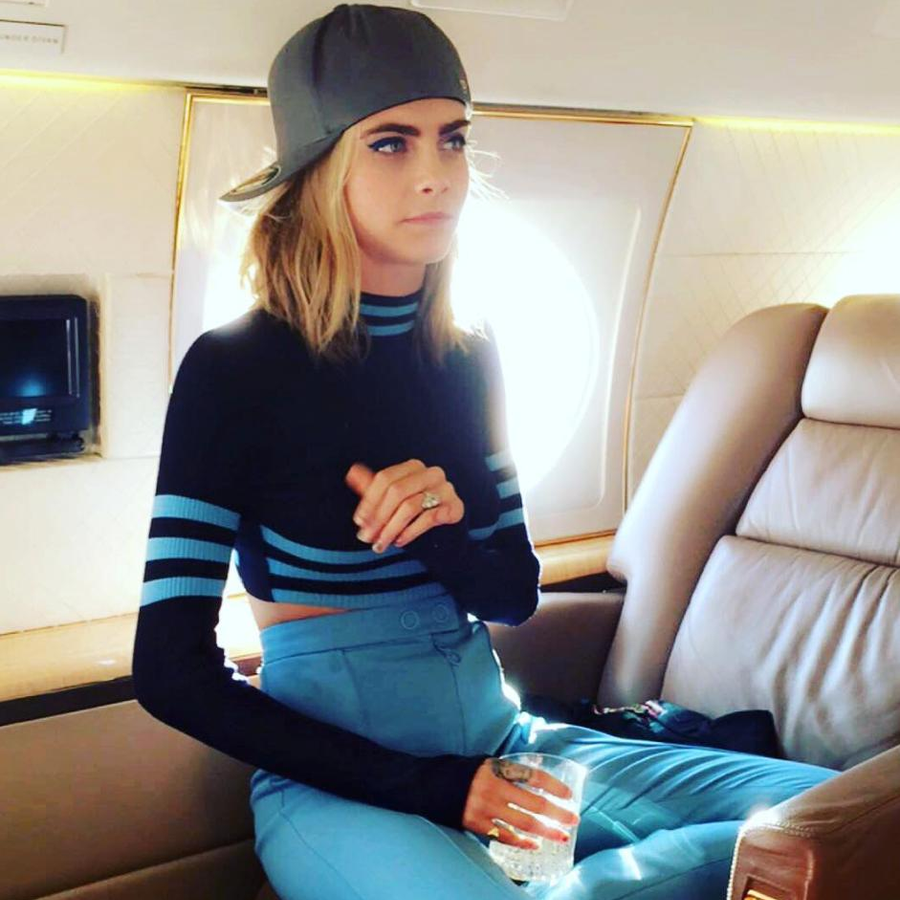 Cara absolutely BEASTS Dave and James with one swoop when she says "I've hooked up with hotter girls than both of you combined" (and we're not gonna lie, that's probably true) but can we all just take a second to appreciate the one line that just won it for us?
"Beating me in a battle, that's a reach, you'd have to teal lines from Michelle Obama's speech!" Can someone get James Corden some aloe vera? FOR THAT BURN!
You May Also Like...