WATCH: "It's Mating Season" - You Haven't Lived Until You've Seen David Attenborough Narrate #CBB
24 January 2017, 07:53
David Attenborough Narrates Celebrity Big Brother
01:10
We didn't think we'd ever say this about David, but... The video may contain strong language!
Celebrity Big Brother has been accused of being a bit cheap and tacky; some have claimed all it is is a chance for celebs to hurl insults at one and other and scream at the top of their lungs.
Well, there's only one way to make Channel 5's reality show a little more highbrow - by adding national treasure, David Attenborough, into the mix.
The Hook got impressionist, Charlie Hopkinson, to voice a video of Chloe Ferry's attempts at, erm, wooing Calum Best, and the end result is nothing short of comedy genius.
"It's mating season... As it always seems to be for this particular male" says 'David' as Chloe jumps on Calum's lap. And don't even get us started on the slow-motion replays of her making the moves.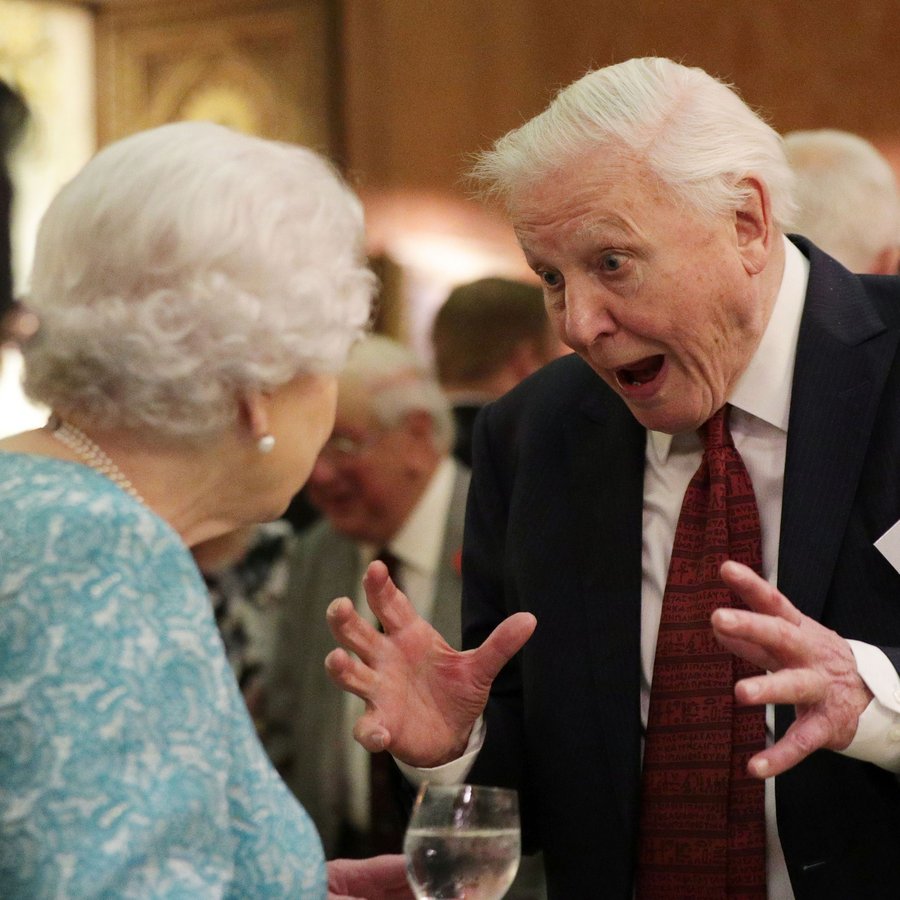 Pic: Getty
We wouldn't at all be surprised if this wasn't nominated for a BAFTA now.
You May Also Like...