WATCH: Breaking Bad's Aaron Paul And James Corden Get Redemption On The Price Is Right After THAT Moment!
2 February 2017, 15:56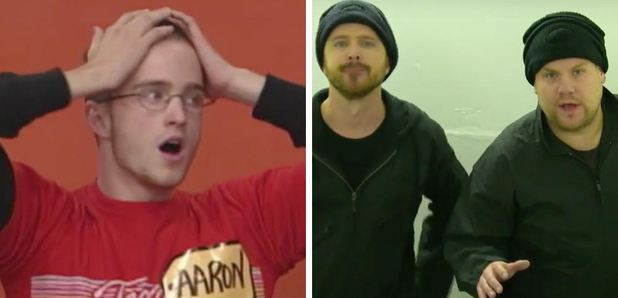 It's been nearly TWO decades, but it's still hurting him. LOL.
Pretty much every other meme on your feed is of a disappointed looking Aaron Paul, as he ruined his chances on 'The Price is Right'. Now, the Breaking Bad star has joined James Corden to put ALL that in the past.
During a brilliant sketch on The Late Late Show, Aaron and James are stood outside the elusive 'The Price is Right' studios, ready for revenge, dressed head-to-toe in black.
From the energetic, excitable kid 20 years ago, it's clear that his HUGE loss is still hurting Aaron, so they break in and play their very own game (albeit against a mannequin and a mop) so that 'Jesse' can walk away victorious.
The only problem is... Drew Carey, the show's actual host, challenges James against him, and James just happens to have a better financial mind.
Let's just say that Aaron talks it even worse than the last time!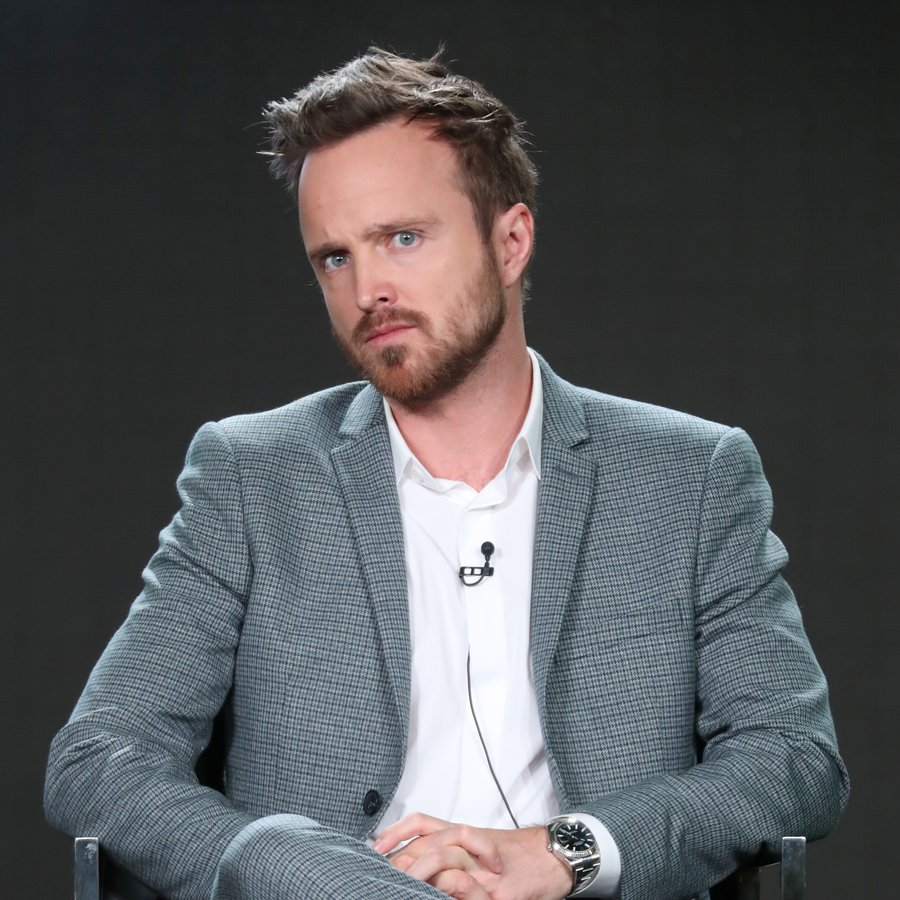 Pic: Getty
You May Also Like...