Want To Want Me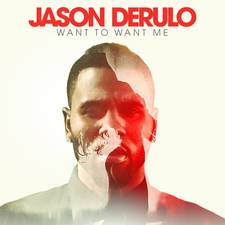 The 'Wiggle' superstar is back with his sexy new video for a brand new track.
Jason Derulo is back with the super-cool music video for his single 'Want You To Want Me'.
The 'It Girl' superstar returns this year with a brand new album, his fourth studio offering to date, and the track serves as Jason's lead single from the collection.
Jason's last record 'Tattoos' dropped back in 2013 and featured some HUGE hits like 'Talk Dirty' and 'Trumpets'.